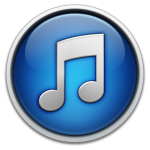 Podcast: Play in new window | Download
Subscribe: Apple Podcasts | Android | RSS
Transcription:
(This is a direct transcription please excuse any typing mistakes.)
Well, hi there listeners! This is Denise from Super Fast Recruitment and today, we'll talk about social selling.
So social selling – it's big at the moment and many people don't think you can sell on social. And the truth is that you can and it's much easier than what people realize. The internet has changed significantly. And the way that we interact with people, the way that we build rapport, the way that we connect with people has changed drastically in the last few years. So much so that your social channels and how you work with them can really help when it comes to something called multi-channel marketing.
So let's just think about what social channels you might be on at the moment, how it all works, which one you should be on and working with, which one you should be distributing content down.
Many people have asked me about Instagram – and Instagram is great because it provides a social signal. However at the moment, from the business to business context when I talked to a number of people on the industry – it's great for presence. However, you're not going to sell much there; currently.
So what would our advice be here at Superfast? Well we would say you obviously will have a LinkedIn profile, but do you have a LinkedIn company page that you post to regularly? If not, then yes you should have that.
Secondly, do you need a Twitter account? Well yes, and I think particularly in certain markets Twitter works incredibly well. Yes, you should have a Twitter profile. And yes, you should be posting to it regularly to help with engagement and getting things going.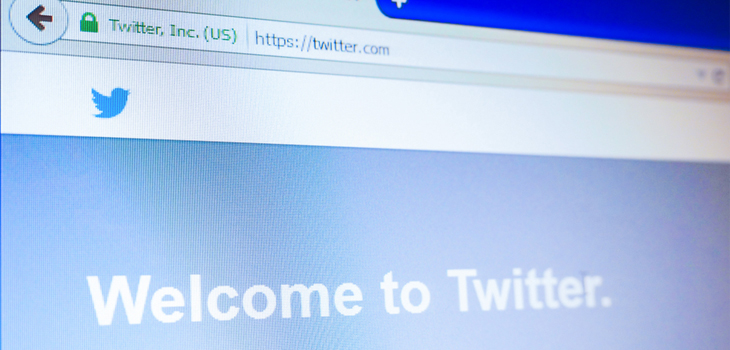 And then the other thing is Facebook. Now many recruiters are not too sure about Facebook. Is it really worth it? Well yes it is, because Google sees Facebook as a huge – something called a social signal. And it does actually help with your search engine rankings. So if you have things that you are posting regularly on Facebook, that can make a big difference.
And there's also something else about Facebook that's very important. And that is the fact that you can create paid adverts on Facebook, as you can on LinkedIn. What is great is that you can create something known as 'custom audiences' on Facebook and have your adverts displayed in front of your different audiences that you might have – whether that be your candidate or clients.
Now this is something that is relatively new I think for many recruiters. But it's really leverage-able and something that we are suggesting all of our clients consider in the future.
So just a short podcast today. And in summary, what social channels you should be on? Obviously you need to be on Linkedin and you also should have a Linkedin company page.
Be on Twitter. If you want to be on Instagram that's great. But you know, I would not say it's necessarily the most important channel. And of course Facebook. If you have not got a company page on Facebook, I strongly suggest that you get into that and do that now.
So this is Denise from Superfast recruitment saying bye for now.
P.S. Need help with marketing your recruitment business? Get in touch here. Contact us.
This podcast was hosted by Denise Oyston. Follow us on Google+
Important
To accelerate your marketing at speed, you need to know your starting point and be clear on what good marketing looks like.
That is why we have designed a complimentary Marketing Audit Checklist that you can download here.
As an ambitious recruitment organisation, THE marketing strategy to master is email marketing. It will consistently deliver both candidates and clients.
In a special complimentary training Webinar,  we give you the template for writing emails we use for our clients and the exact 4 campaigns that are working now.
You can register here.