Denise Oyston and Sharon Newey are the founders of Superfast Recruitment; here is a bit of background in their own words…
The birth of your business is something none of us forgets. We both remember the day well when we separately came to the decision it was time for a change; one involved a red Audi TT with burning tyres, and the other a conversation and an innocent question that went along the lines of "can you see yourself doing that for the next twenty years, Denise?"
As they say, the rest is history.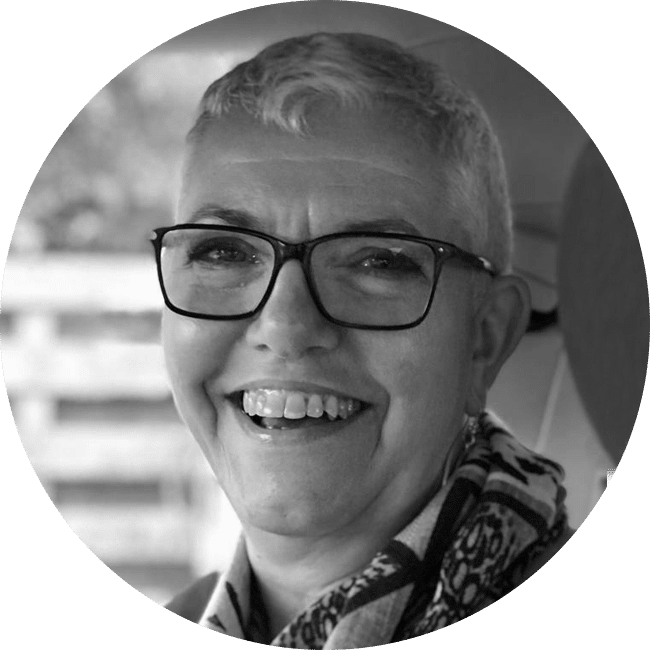 These events heralded the decision to leave the protected world of our corporate roles as sales and marketing directors and put all the knowledge we had gained to good use; for ourselves and the people we worked with.
A couple of iterations later and Superfast Recruitment has been providing marketing consulting, training and services specifically to the recruitment and staffing industry for over 11 years.
A passion for people, a deep understanding of marketing and sales gleaned over 50 + years, and the opportunity to start our own business drove us forward.
We are unique when it comes to marketers in our sector. We are one of a small handful of people who gained their recruitment marketing knowledge and insight by delivering multiple marketing campaigns for clients.
We have a special connection with the recruitment sector; recruiters helped us both get our first role. Then, later, enable us to recruit hundreds of salespeople.
Our big mission is to help recruiters change the world. What do you think? A challenge, though it's fundamentally what good recruiters do; isn't it?
While it's useful to know more about us, this website is about you. If you are a driven recruitment or staffing business owner ready to scale, look around and then get in touch; we want to work with you.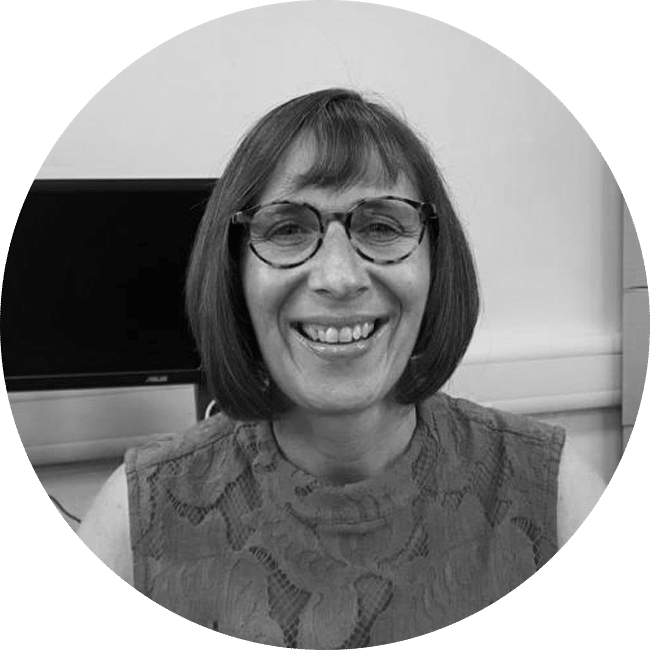 Got big plans? We've got you covered.