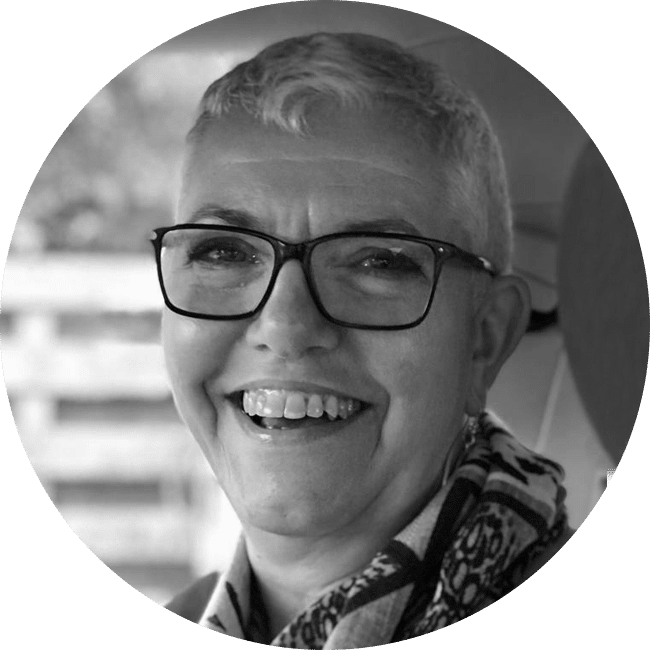 Co-Founder and CEO (Chief Wordsmith)
Denise Oyston enjoyed a highly successful 27-year career as a sales and marketing director in the Pharmaceutical industry.
Having set up several specialist sales divisions and masterminding the launch of multiple million dollar products, Denise decided it was time to explore new ventures, setting up her own sales and marketing company.
Superfast Recruitment specialise in helping recruitment and staffing organisations globally to attract candidates, clients and talent, through their online training programmes and service delivery.
Denise is a ghostwriter for many well-known names in the recruitment sector, and with her business partner, Sharon Newey, is the creator of Superfast Circle. This is the premier marketing training programme for business owners and their marketers.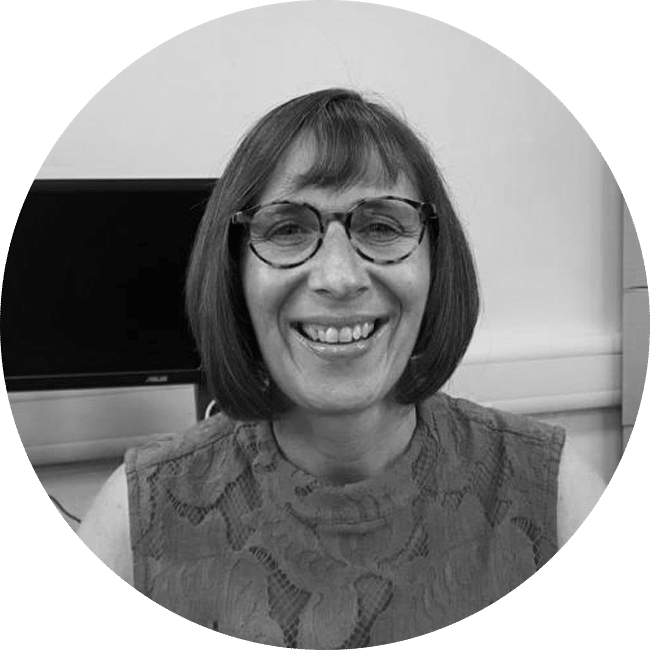 Co-Founder and MD (Questioning Queen)
Sharon Newey had a fast track career in sales, marketing and learning and development, with one claim to fame being that she was the number one sales representative for Viagra in the United Kingdom! Yes, that's true.
After many successful years, as a senior leader of multiple sales teams, Sharon went onto train sales representatives and leaders successfully for several years before she branched out and started her successful training and marketing company in 2003.
Sharon is a qualified and experienced executive coach and has delivered coaching, training and consulting at commercial director level, with the likes of Mars, Adelphi, Booking.Com, the NHS and multiple recruitment and search firms.
As a fellow director of Superfast Recruitment, the combination of her business skills and understanding of the human psyche enables recruitment business leaders to think through and master the marketing and sales challenges and opportunities that the current growth market brings.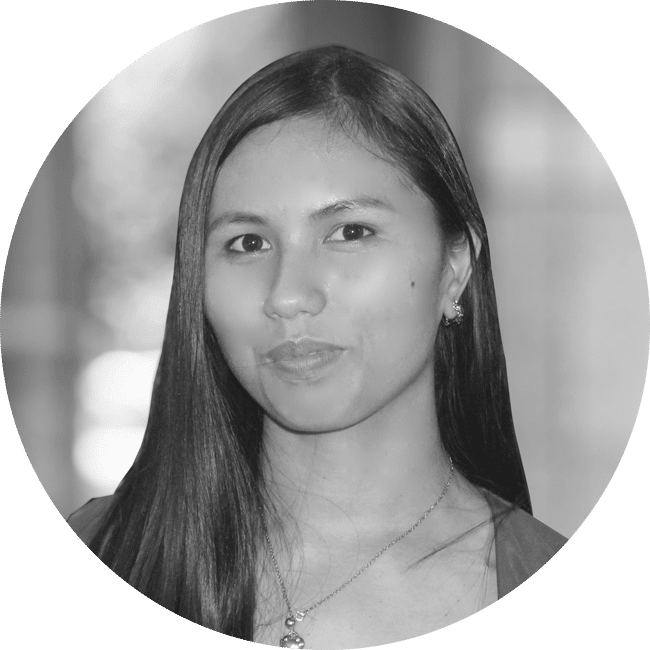 Technical Administrator (Podcasting Ninja )
Ana has a Bachelor of Science Degree in Information Technology and Management Information systems. She is our go to person when it comes to all things editing, blogging and photoshop. She is the right hand woman behind our own and all our clients' podcasts and can turn her hand to most technical tasks. She ensures the smooth upload of all our clients blog posts.
Ana, like all the Superfast team has an obsession with furry animals!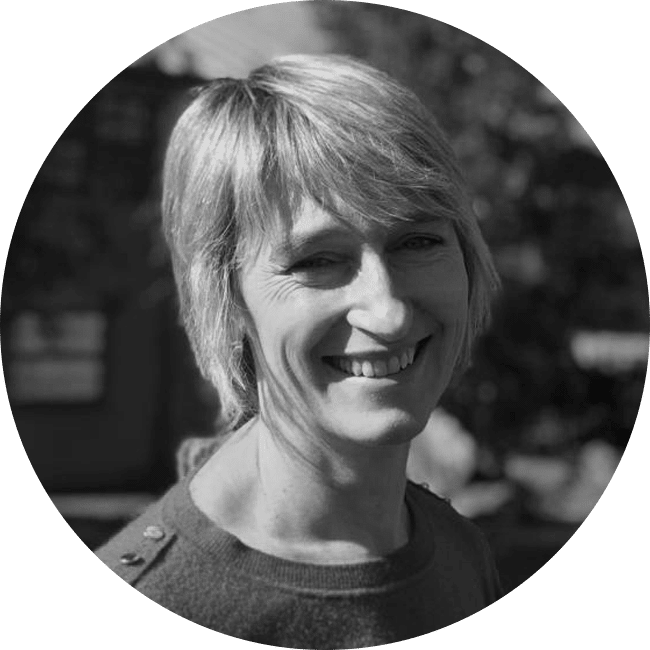 Operations Administrator (AKA Savvy Saffa)
Hannelie Pearson started her professional career with Coopers & Lybrand in Cape Town, and moved to Edinburgh 23 years ago.  When a position in IT was offered, she  snapped up the chance and became a Lotus Notes developer (remember that?).  Han later branched out to PHP development and worked for a company specialising in bespoke business software where she later took on a combined role of operations manager and financial controller.
She later joined a music shop to do their 3rd party sales and dipped her toes into the world of social media marketing before joining Superfast Recruitment as their Operations Guru.
Content Writer ( AKA The Superfast Kid)
Colette is a Literature graduate who started her writing career at the age of 15 when her first by-line was published in the North West Evening Mail during a work experience stint. She got into the content writing game working for a health website while based on the tiny Channel Island of Sark. After refusing to settle in one place for a whole decade after first leaving home, Colette has now moved back to Cumbria to be close to her family after realising that, as Dorothy once said, "there's no place like home". 
Content Writer ( AKA Glasses Queen )
Liz graduated from the University of Lancaster in English with Social Ethics. She is a creative content writer with over 28 years' experience in sales and marketing across commercial business and Higher Education. She has a passion for the written word and is a self-confessed 'grammar geek'. Her content creation includes work for leaflets and books, job application descriptions, technical information for clients, press releases, reports, emails, company newsletters, social media and websites. An experienced proofreader, she has worked with several published poets and authors. Along the way she also trained in counselling, teaching and animal science. When not scribbling, she is often found felting, attending live music events and cuddling any passing animal within reach.
Business Development Executive (AKA Superfast Surfer)
Andy completed his degree in 2008, but during his course he got a flavour for snowboarding, surfing and travel. He then spent the next 5 years working and travelling abroad chasing fresh snow, catching waves and making new friends. Extensive travel for this length of time made him appreciate where he grew up, so he was happy to return to Cumbria and start to grow some roots. He then spent the best part of 6 years working enthusiastically in the education sector with a variety of children and young people that had complex needs. A couple of years ago following a shift in mindset, Andy decided to make a change and started a career in sales. He hasn't looked back since.
Superfast Mastermind Genius (AKA the #Superfaststaffy)
Flo is a founding member of the team and the laziest. She can normally be found wandering around the office dispensing love while deciding which of her two beds to sleep on.
Her claim to fame is winning first prize in the Storth Village Fete for, the Dog with the most beautiful eyes in 2009.
She contributes to our content creation with her regular snoring sound effects on the recruitment sales and marketing podcast.
Flo is a pivotal member of the Superfast team giving us endless opportunities to take her for a walk, give her strokes and secret snacks; Babybels are her current favourite.
Got big plans? We've got you covered.