Are You Ready to Scale Your Recruitment Marketing and
Attract The Clients, Candidates and Consultants You Want?
Scaling Your Marketing Starts With Knowing Where You Are: Get Your Copy Of The Recruitment Marketing Audit Checklist Here
By downloading this report, you consent to receiving regular emails from Superfast Recruitment with updates and ideas on marketing your recruitment company along with the occasional promotion for our services and products. You can unsubscribe at anytime. Click here for our detailed privacy policy.
The recruitment sector is growing at an unprecedented rate, with over 40,000 companies now registered in the UK.  It's therefore critical to stand out and position yourself as the recruiter of choice before another company beats you to it.
You need a recruitment marketing strategy designed for your specific sector, which is consistently implemented if you want to ensure your consistent growth.
This is where Superfast Recruitment can help.
At Superfast Recruitment, we have been providing marketing consultancy, services and training for recruitment and staffing organisations across the globe for over eleven years.
We work with both recruitment leaders and their marketers to develop marketing strategies which accelerate brand awareness and positions you as the 'go to' recruiter in your niche.
How Marketing Works in The Recruitment and Staffing Sector
When you understand how to communicate with the right clients and candidates in your sector they are attracted to your recruitment and staffing brand, and then something magical happens; it's called connection.
Once connection occurs, you accelerate your ability to convert a lead into deciding you will be their recruiting partner of choice, a candidate to put their trust in you to enable them to develop their career, and your recruitment organisation grows.
Here at Superfast Recruitment our consultancy, services and programmes have been designed to support you to deliver increased awareness in your sector leading to a dominant position which improves placements and profits.
Superfast Circle
Marketing, Training, Coaching
What Our Clients Say About Us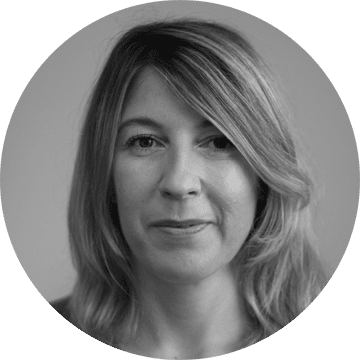 "I find the Superfast team, responsive and flexible and would encourage any recruitment business owner to talk to them about how they can benefir from their consultancy, services and ongoing training. So much so I have referred my clients and friends to them too."
Managing Director @ GSR2R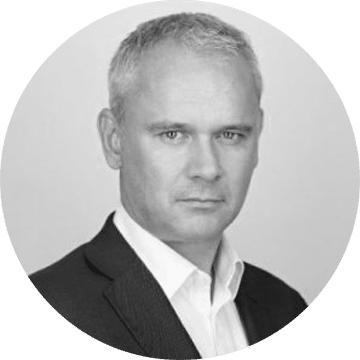 "I have used Denise & Sharon at Superfast for a number of years now and their results have been amazing. Before we used them we had a LinkedIn company page with very little traffic visiting the page. Since we have engaged Superfast we have seen a gradual increase in the volume of both our company website and LinkedIn page. They don't have a magic wand and won't get you results overnight but after a number of months there will be an increase in the engagement with your brand and more candidates responding to your vacancies."
Divisional Manager @ Humres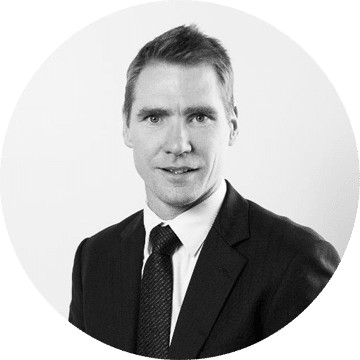 "We had been banging our heads against a brick wall with marketing companies who just didn't understand the recruitment industry and how our business worked – then we found Denise and Sharon via their podcast and haven't looked back! Since August, Sharon and Denise have been partnering with us, as one of their VIP clients, for all our content marketing. These ladies just get the recruitment industry, have a great understanding of the daily challenges we face. Due to the success, we have had with Superfast Recruitment, we are now planning to roll out this marketing strategy across all our recruitment brands. We would highly recommend the work that Denise and Sharon do to anyone looking to position themselves as a leader in their field."
Managing Partner @ Kinetic Business Solutions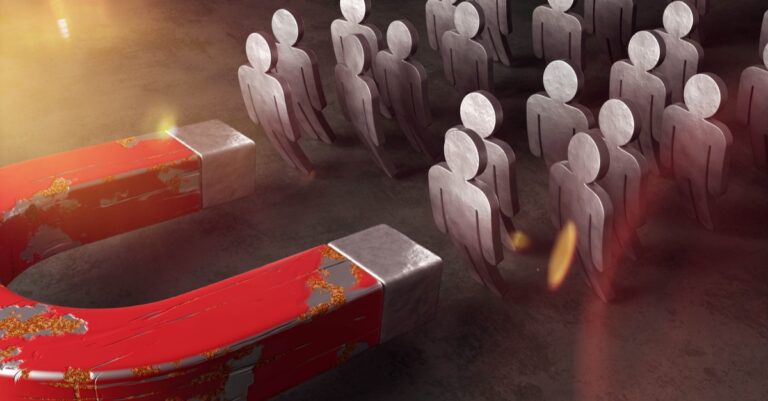 Lead Generation
Lead generation and what are the four criticals channels to leverage in 2020? Well. Hi there everyone. This is Denise from the Recruitment Marketing and Sales podcast. Today we're talking lead generation and specific channels to consider as we look
Read More »
Got big plans? We've got you covered.