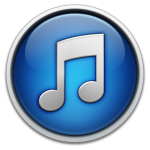 Podcast: Play in new window | Download
Subscribe: Apple Podcasts | Android | RSS
Transcription:
(This is a direct transcription please excuse any typing mistakes.)
Hi there listeners! This is Denise from Superfast Recruitment and we're continuing the series on lead generation for recruitment companies, and today's subject is all about 'How planned are you when it comes to generating leads?'
It's a theme that we always talk to people about. It's about consistency. It's about planning ahead of time. Because wouldn't it be wonderful if you woke up every morning and you switch on your computer when you get in to work and you know that you have a consistent supply of leads or candidates, or clients, or even talent coming to you or your recruitment company – and that is ultimately possible.
So what are some of the benefits of planning out your lead generation? Well, as I mentioned earlier, you know what you're doing and you know when you're doing it. And importantly, you know what budget you can allocate to your lead generation.
Because if you know (let's just put a figure out there which is easier to work with) for every thousand pounds £1000 you spent on your lead generation, that it's going to bring you in 'x' number of clients, 'x' number of candidates that eventually convert over a certain time period.
So you know the value of every £1000 that I spend, the return of investment that I get from that might be £5,000, might be £10,000, might be £20,000, might be even more than that. So that way, you'll have a sense of where should I spend my money?
Because if you can measure what's happening in your market and what's happening in the different channels that you're using – that will make huge difference for you. And I think one of the things about planning your lead generation is precisely that you can plan it ahead of time.
So if you know, 'Right, okay August is not the best month for us or December is not the best month for us.' How do I plan around that? How do I plan around certain activities that are going on in my particular sector that I can leverage?
Because one of the great things about today's environment is it's not like the old days where all you had was direct mail, or cold calling or exhibiting at a trade show or within a magazine, or anything like that.
Today, you've got multiple channels where you can reach out to your particular clients and candidates. They can find you anywhere online. They can find you through Google, through all the social channels which we've talked about before so that you've got multi-channels and therefore different ways of marketing to them.
As I've said, in the past you have direct mail, journal advertising, trade shows, etc. Now you have this whole arena of what we call social selling. And it is possible to sell on social channels. So you've got content marketing, you've got inbound marketing, and you've got email marketing which is very cost effective.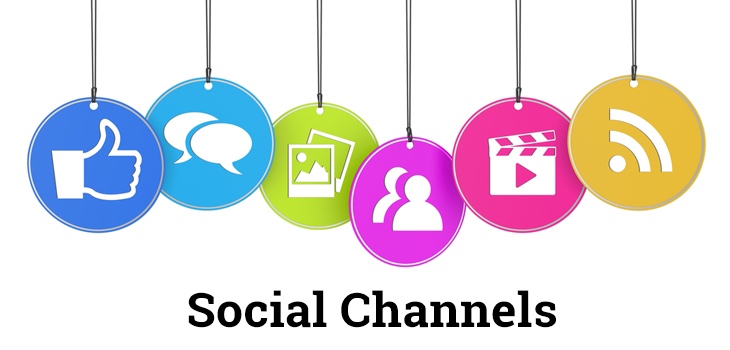 So imagine the power of somebody coming along to your website and they decide that they like what they see and you've got a piece of information for them that if they give you their name and email address, you're going to send it to them. And then they're on your email database, and then you have permission to start marketing to them. Makes a big difference.
And also, what you have now is you have different paid channels online. So you can do pay per click advertising. You can do Facebook advertising. You can advertise on YouTube, alongside job boards that you might be advertising for candidates on.
So you've got all these different channels that you can leverage. The thing to remember is when you are attracting clients, candidates, and talent for your organization is you need to think about what we called the 'buying cycle' – which we've mentioned before in another blog post which we'll put a link to when this is uploaded for you.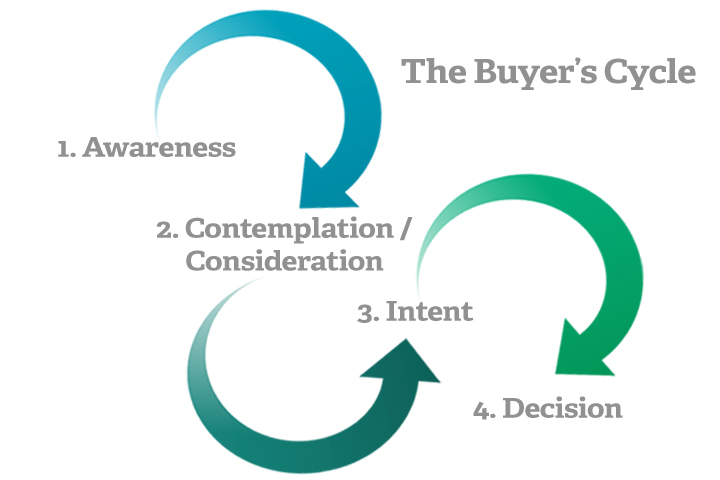 Think about when people first meet you that they don't know you.
They know very little about you so they come across you and they become aware of you and then they go through a cycle. It's like any of us before we invest significantly in somebody in a supplier or service. We want to know a little bit about them.
We know when people are referred to us. The first thing they do is they go and check our website, they look at our social media – they see what we're doing so they can get a sense of what this company is like and "should we work with them"? And people will do exactly the same when it comes to you and your service.
So, short podcast today and it's all about planning out your lead generation. Think about what the benefits of doing this might be. How much money can I spend on it? And what are the channels that I really want to leverage and utilize?
You know a tip, is go and look at where have you got candidates and clients before? How do you use those? Could you spend a bit more money on utilizing one particular channel and add in a couple of new ones so that you can start to test what is going to work for you and your sector?
So this is Denise from Superfast Recruitment saying, bye for now.
P.S. Keen to know more about lead generation? Arrange a call.
This podcast was hosted by Denise Oyston. Follow us on Google+
Important
To accelerate your marketing at speed, you need to know your starting point and be clear on what good marketing looks like.
That is why we have designed a complimentary Marketing Audit Checklist that you can download here.
As an ambitious recruitment organisation, THE marketing strategy to master is email marketing. It will consistently deliver both candidates and clients.
In a special complimentary training Webinar,  we give you the template for writing emails we use for our clients and the exact 4 campaigns that are working now.
You can register here.