Podcast: Play in new window | Download
Subscribe: Apple Podcasts | Android | RSS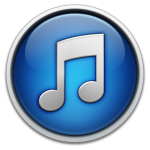 How to choose a marketing supplier for your recruitment and staffing company was a question we were asked on a recent webinar.
I can understand your pain; do you have that question too?
Many business owners we speak with aren't exactly complimentary about their marketing providers and I understand why.
Marketing is a discipline with many moving parts that are literally changing all the time. Unfortunately, the complexity is communicated by providers unwittingly, and consequently what gets communicated goes straight over the heads of most people.
Strangely many people in our discipline love to confuse or bamboozle clients without asking questions about what the client wants and then explaining practically what the options are and how that might happen.
So, here you go some considerations when it comes to working with a marketing supplier for your recruitment company.
How To Choose A Marketing Supplier: Do They Ask Questions?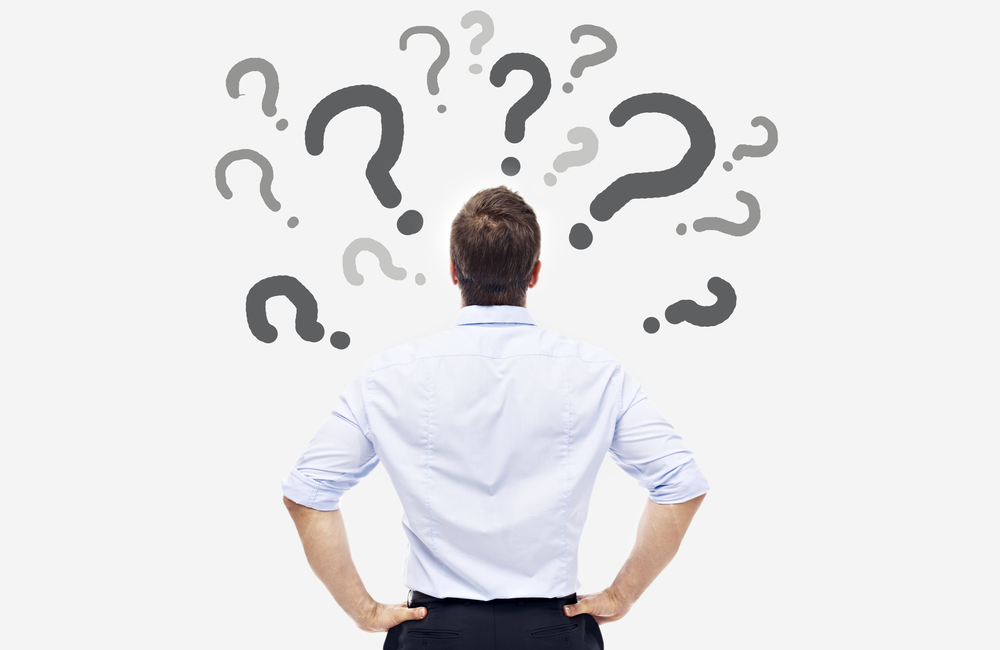 Let's start with the basics.
Do they ask you what you want to achieve and what are your goals? If you want an idea of some of the questions you 'should be hearing', have a look at this post here.
…and do they really listen?
Do they keep checking in and clarifying?
Marketing is a creative process and translating what you want is critical to a successful working relationship.
How To Choose A Marketing Supplier: Do They Walk Their Talk?
This does disappoint me.
Picture the scene a 'marketing supplier' is extolling the virtues of content or email marketing and their last blog post was over 6 months ago and you can't download anything of true value from their website, oh and their last update on social media was months ago.
Really?
For me that would be a massive red flag; I suspect for you too?
Which leads me onto …….
How To Choose A Marketing Supplier: Knowledge
As a recruitment company who interview candidates every day, the next few suggestions should ring a bell; you guessed it, knowledge, skills and attitude.
Leading on from our idea about walking their talk what is their knowledge of marketing and recruitment?
Have they ever worked with a recruitment company before? Do they understand the process?
One of the clients was surprised by how much he had to explain the recruitment market and how it all works.
I know you might think it is straightforward and not for everyone.
Contingency versus retained, search, temp versus perm, fee structure, rebates, contractors, talent pipelines, gangmaster licenses, passive candidates, billings and the list goes on.
Marketing isn't only about attracting clients, what about your strategy to attract candidates in a skills short market?
I'll be honest, though both Sharon and I had recruited hundreds of salespeople as managers in the pharmaceutical sector, the first-year writing content for our recruitment clients was a steep, though enjoyable, learning curve.
Luckily our training and development background helped; however, we spent a lot of time learning about the market and getting into the psyche of our client's candidates and client's problems… all in our own time that wasn't billed to the client too.
It worked.
Remember if your marketing company hasn't worked in the recruiting and staffing sector you will have to get them up to speed over the first few months so factor in this time to your costs.
If your marketing supplier hasn't worked in recruitment how will they get up to speed; it's worth asking?
How To Choose A Marketing Supplier: Skills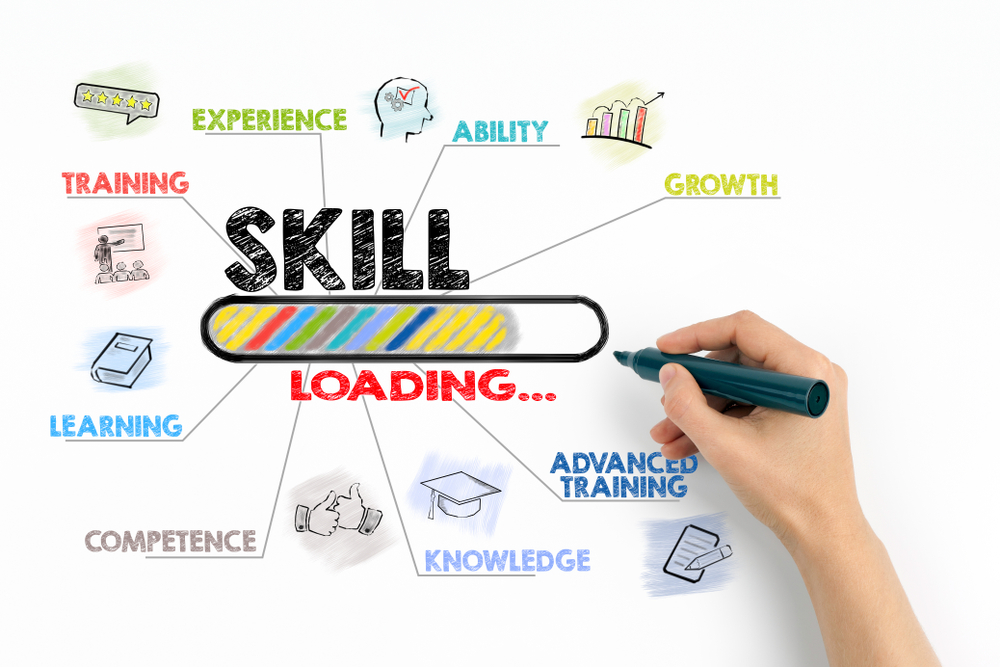 Standard stuff.
Are their team capable of delivering what you want? Do they have case studies or examples of their work you can look at from a recruitment client?
Do they understand you are an SME business and marketing should be both, focused and direct response in nature?
Massive ad campaigns are used by large organisations to increase their brand awareness, though the amount of spending needed for a small organisation is prohibitive.
Here is the thing: Of course, corporate giants can have a massive budget running into the millions; you can't compete, so consider what they are suggesting, is it viable and will it deliver?
How To Choose A Marketing Supplier: Investment
When it comes to investing in marketing you will get a spectrum of fees. We cover this in our Ultimate Guide to Content Marketing which you can download here.
When you are looking at budgets consider your goals.
As a general guide consider spending 10-25% of your turnover on marketing.
A new business would be at the higher end and if you are launching a new vertical it will take more investment.
If you are growing your recruitment organisation and are about to increase your number of consultants, then you must spend more on marketing.
As in many areas of life you do get what you pay for. Something that looks good value initially, #Cheap, rarely works out that way.
One of our content clients, pre-us! dreaded instructing her content writer because she never knew what was going to come back; added to the fact she had to come up with an idea and send research links to the writer as each month before they would start work.
Our client would then have to spend a couple of hours tweaking and changing the post then another half an hour adding it to her website, and this was for every article.
She then had to write an email to go with it!!
When she added up her hourly rate her £50 article was costing her easily 3-4 more hours of her time; when she could have been working with her team or schmoozing and networking with bigger organisations to promote her recruitment brand.
I'll let you calculate the cost.
So, maybe the package your marketer is a fair exchange after all.
Sound familiar?
How To Choose A Marketing Supplier: Attitude
When it comes to attitude, we are talking culture fit too.
There is delivering a service for clients and giving a !!"# *, about their company and what happens to them.
Your supplier marketing supplier MUST always have your best interests at heart.
Unfortunately, not every supplier is standing on the side-lines cheering on YOU their client.
We live in a connected world today and people work with who they know, like, and trust and it's OK to walk away from a supplier if they don't fit your culture.
Hopefully, your relationship with your outsourced marketing team will be long term and, they will almost be considered part of your team.
What Next?
Analyse where you are currently. If you haven't downloaded our Marketing Checklist do that now.
Fill it out; honestly.
Review your gaps.
Then start to search for marketing suppliers you can work with who fit the criteria we have shared here.
If you are reading this, we could be one to have a conversation with, so book a call here.
Talk to other people too, this is such a critical relationship for you it's key to review your options.
Then act and move forward. Marketing is about creating a demand for your recruitment and staffing service that you can then convert.
Ready?
Thanks,
Denise.
P.S. We have mentioned several resources here to check out. I have listed them again below.
Download your Marketing Audit Check List.
Questions to ask and consider before you move forward
The Ultimate Guide to Content Marketing