Podcast: Play in new window | Download
Subscribe: Apple Podcasts | Android | RSS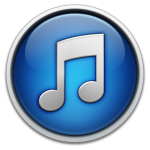 Over the past year, we have been sharing videos podcasts and content we have created to help the recruitment and staffing owner community. It's interesting the number of views, likes, shares and comments we are getting. I wonder why? The truth: Everyone needs help to get better. Some people go down the Non-Exec route, while the savvy owners get a consultant.
You Need Help To Grow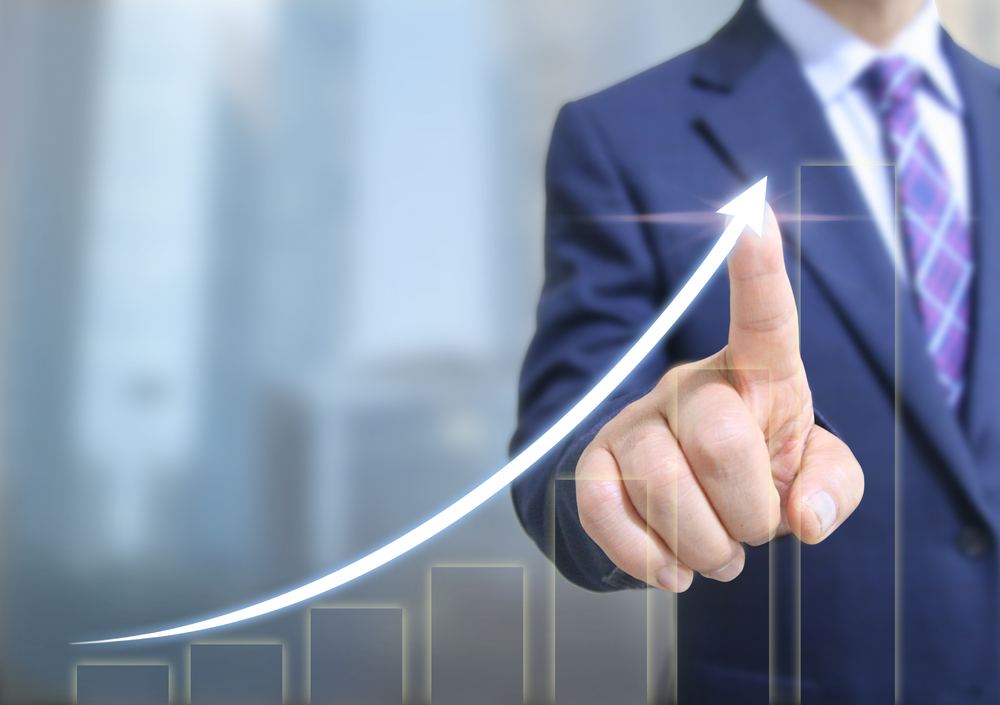 It's one of the universal laws of learning and growth that if you want to short circuit your journey to success and keep your sanity, health, marriage and a multitude of other important things; you will need help. Both Sharon and I employ coaches to improve our own knowledge, skills, and mindset. The only time we have both ever struggled was when we didn't; interesting, isn't it ? If you are serious about scaling through 7 to 8 figures with your organisation; you need help.Period. Here is just a short list of the things they will help you with.
1. They Help You Save Time And Money
The 'lone wolf' approach might sound matcho and appealing. The reality is it can lead you down rabbit warrens and holes that can put you back years. Imagine being able to have a conversation with someone that has been delivering what you want to achieve as a service. For instance, we have been running for approaching 8 years campaign for clients and consulting and coaching to help recruiters create demand and visibility for their service. What if you have a funnel that is only generating a few leads and with some help that could be quadrupled? What if you are able to do this with another 4 or 5 proven strategies. Based on some of the clients we work with this could mean an extra 7 figures in little over a year. [
Top tip
; think how could this investment in a business consultant deliver for me? Remember business is about investing in scaling.] It's important to mention here that not all business marketing consultants are equal; no matter what they tell you. It is crucial to hire a coach who understands your market. Recruitment and Staffing are different. There is the challenge of which funnel to use. How the process works what collateral should we create and how do we get it all working.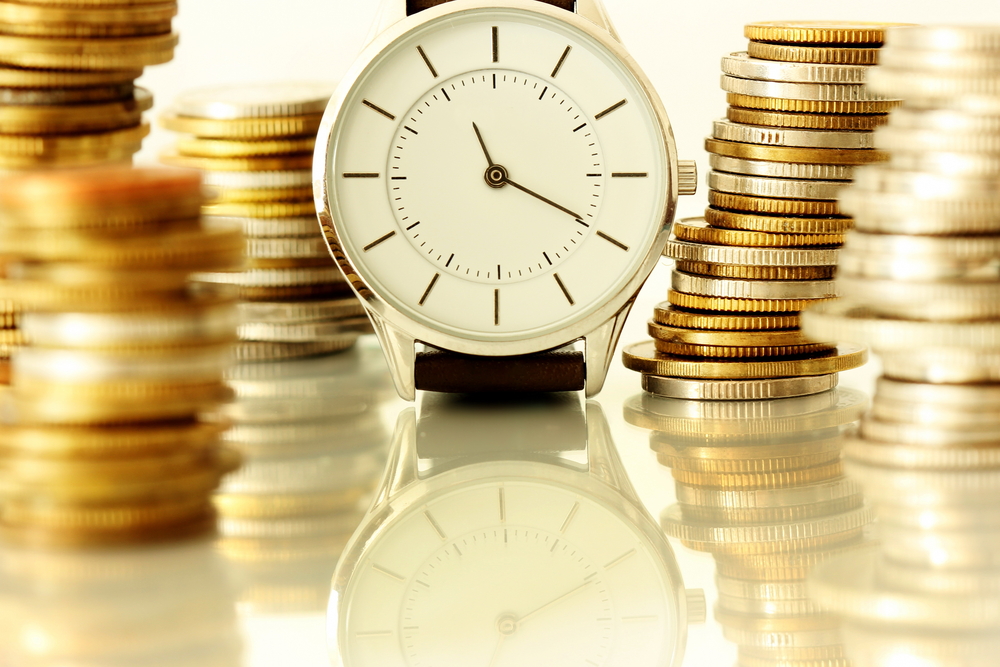 2. They Identify Your Gaps
Saving you time and money because of their expertise is one thing. Identifying where you are making mistakes and where your gaps are is another. Have you heard the saying that being introspective and too close is a 'bad' thing ? Or about the emperor and his new clothes…. I am sure you get the point. Business coaching and consultancy is currently the biggest growing business sector and its no wonder. We all need people to help us see the wood from the trees; don't we. A small tweak in a process, a particular process or activity identified and leveraged can and does add to your bottom line. Could you identify these yourself? Unlikely  or let's face it you would have done it already, wouldn't you? That is why you invest in a coach and consultant to help.
3. They Are On Your Side
It's lonely being a recruitment leader; isn't it? The expectation is enormous from knowing how to get the database system working to magically getting a client to agree to new terms. Then, of course, there is meeting payroll every month even though your biggest client makes you sign 90-day terms. All those consultants and support staff are looking for you to provide for their family… Tough; yep so who do you talk to I wonder ? Few people understand how all this feels, and the impact that it has. One of the things our clients appreciate is having someone entirely on their side who understands what they are going through. A business coach can wear many hats, and they will wear them appropriately.
Need someone to download to….
Need direction…..
Need a kick up the backside……
Need someone to run an idea by…..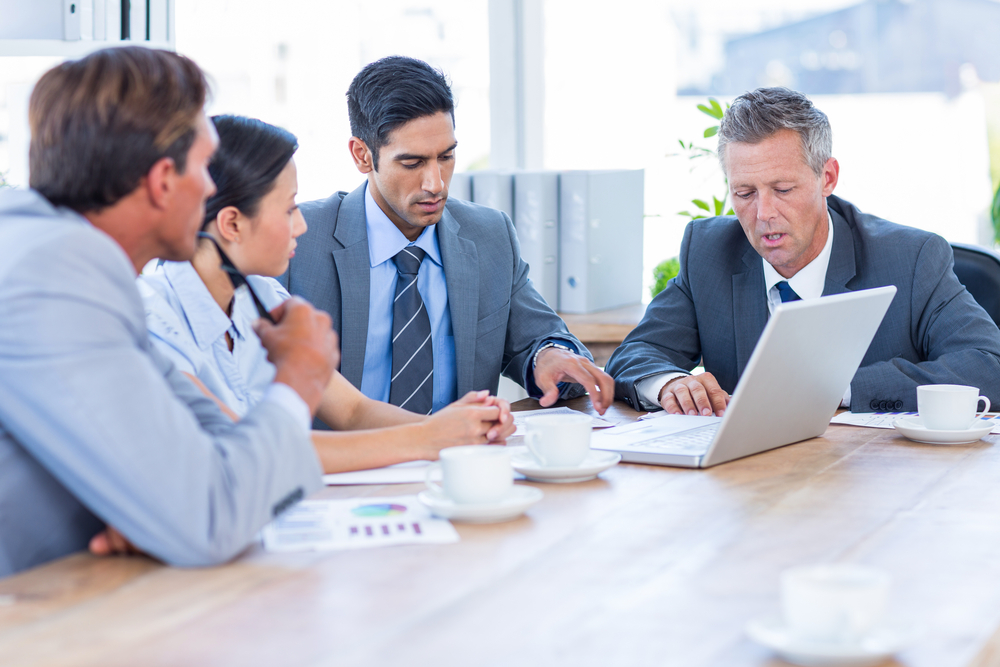 What Next ?
If you have big goals and are ready to scale you need a business coach. If you want guaranteed results (always available to action takers who follow our process) as staffing and business owner, you need to be working with our team. Read a few of our
case studies here
. Then
email us here and set up a call.
Ready To Get Going?
If you want help to gain the clarity and direction to implement your marketing get in contact. This is how we have helped our clients. Read the 
case studies here
 and 
here
. Then book a quick call to explore if we can help you.