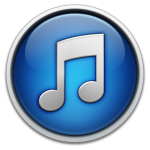 Podcast: Play in new window | Download
Subscribe: Apple Podcasts | Android | RSS
 Transcription:
(This is a direct transcription please excuse any typing mistakes.)
This blog post and podcast was stimulated by a conversation I had with Vanessa who is a recruitment business owner that is in the delightful position of updating her website and she wants to write new copy for the various pages.
We had a conversation over email about some of the things she needs to be thinking about and it got me thinking that many people are currently updating their website. As you know this year there has been a number of Google changes particularly around mobile and it's something that we've been recommending to people that they update their website to account for the increased volume of people searching online using Smartphones and Tablets.
What happens when someone lands on your website? Hopefully they are going to be engaged with you and they are going to read what you have written that convinces them to take it one stage further. That is why it is important to have some fundamental principles, on how you write website copy for your recruitment website.
There are 7 key principles that I want to cover today:
1. Know your audience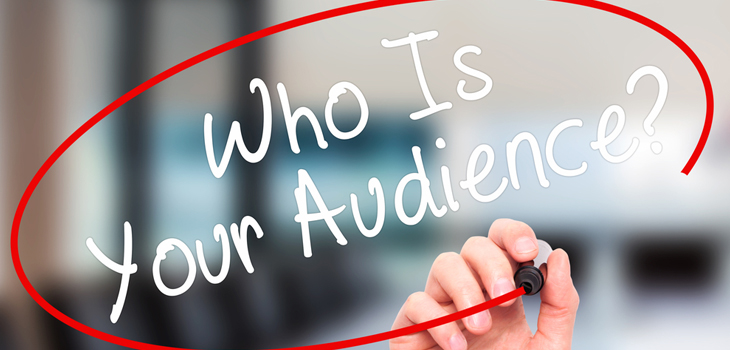 This is really important. This came up a few days ago when I was running a training session for a client of ours who had some recruitment business owners present at an event she was running. We talked in depth about knowing your target audience. This audience is often called your avatar, your persona and these are the ideal people you want to attract in to work with you as a recruitment company and that could be candidates and it could be clients.
Quite unique really when it comes to recruitment. You have to be thinking about how am I going to attract clients and how am I going to attract candidates and high level clients and candidates at that. So you really do need to know about your audience and what their motivations are.
Click here to know more about identifying your avatar and how you can do that.
2. Understand what your service offering is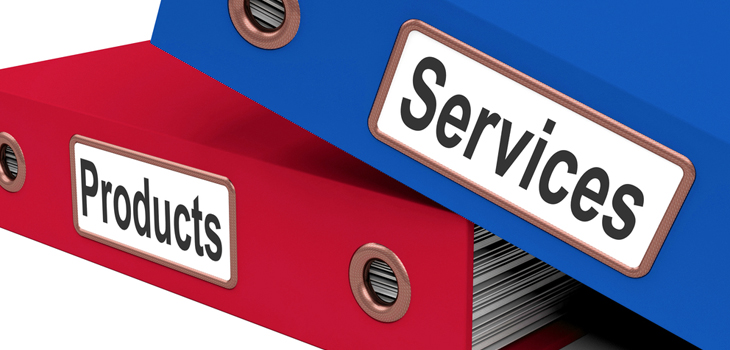 You are probably thinking "Well of course I know what my service offering is." But you need to be able to understand that and to explain it to people. People are going to land on your website and they haven't got a lot of time. They will be flicking through different pages so they need to know specifically what it is that you do and how you could help them.
In other words you need to make sure your website copywriting is benefit rich. What does that mean for them? Let's say you have a CV to interview ratio of 3:2 which are great figures, what does that actually mean?
It means for a client that depending on how many CVs they see, they know that they will interview a very high percentage of them.
If you are a candidate, you're going to help them with their CV. They also know that if you put them forward to a dream employer for them, there's a fair chance that they are going to get an interview which you can help them with as well.
So it's really understanding what your service offering is and what the benefit of that is for your clients and for your candidates. You need to communicate that. Don't leave it to chance as many people do. Make sure you make it very specific.
3. Value Proposition
What makes you stand out? What specifically is it that you do for your clients and candidates which is slightly different from other recruitment companies.
I have a good friend that wants to move jobs, so if anyone is an arts recruiter (think nationally gallery management roles) then please get in contact with me because I have a friend in mind and I am trying to find an arts recruiter online. It's been quite an experience 'trying' to find a recruiter online.  It's a challenge to work out from the websites I have seen exactly who the recruiting service is for? #vagueandunclear.
That's where having a great value proposition works. People land on your website, they know who you are and what you do.
If you are stuck, have a look at our home page here on our website. We are specific on exactly what we do. You know when you land on our website that we provide marketing services for recruitment companies only. That's what we do. We deliver consulting, training and marketing services such as content marketing. We tell people what we do, why you might want to work with us and some of the results that we get.
It's very clear, very transparent, then people can make a decision. That what you need to be thinking about when you are creating your website copy.
Click here to know more about value proposition.
4. Benefit Oriented Copy
What does that mean? That means writing about the benefits people will have by using your service not just the features. Cast you mind back to your original recruiter training. You'll remember all about features, advantages and benefits. We might even do a podcast on this as for people over the next few weeks. It's thinking about the fact that you talk to people about the benefits of some of the different features of your service.
Let's just use something random here – If you are buying a car, to give a great example, we have a 4X4 car because we have a dog and the fact that it has a big boot is a feature. The advantage and benefit for me is it has a large boot and I can get a dog crate into it. If in doubt think about the phrase 'which means that'. "Denise this Q7 has a large boot……which means that……………you will easily be able to fit a large dog crate inside".
Think about what are the benefits, what is it your candidates and clients really want from your service?
5. Use short sentences and short words
I am a copywriter and I write emails and do all sorts of things. I love writing however, over time I have learned that short sentences, phrases and words land better with people. Why is that? Because people have a short attention span these days. They are going to land on your web page and they are going to have a very quick scan of what you have written. They are likely doing this now on a tablet or on a mobile phone. Having a quick look at you and what you have to offer.
Imagine this is a hot candidate that you would love to bring into the fold, to be a candidate that you can place. They might be looking at your website as they are going home on the tube or in their lunch hour. They need to be able to read what you have to say quickly. One of the best ways to do that is through short sentences, short words, make it punchy.
6. Formatting
People forget this. Often you will see people so desperate to cram everything in that they have large blocks of texts that people read which as we mentioned no longer goes down well as its much harder to read and pick out the salient points. So the thing to think about is having bold strong headlines that pull people through the copy.
For instance it could be "Are you a CRM Manager that is looking for a new challenge?" That could be a bold headline that will help to pull people through the copy. If someone is looking for a new challenge they are going to continue to read.
Make sure you have bullet points and images. People do not use enough images on their websites to help people get engaged with what's going on.
7. Having a call to action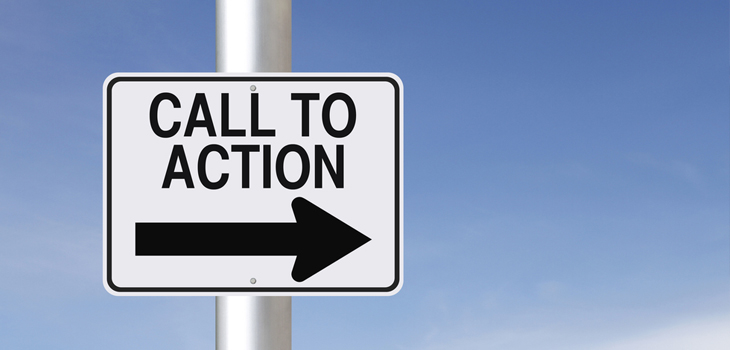 Lots of people forget to do this on their website. But at the end of the day, you need to have a call to action for people who have landed on that page. Now whether that is to download a free report that you have, or to pick up the phone, to send an email or search on your job board to find out what vacancies are available, people need to be led.
This may sound surprising but people do need to be led. Tell them what you want them to do. And put this at the end of your website copy.
I am a great believer that people can write their own website copy.
Follow a structure
Have a good value proposition,
Understand your audience
Think about the impact of formatting
Talk to your audience; candidates, clients and talent
We are covering in depth how to write 'copy' for your website, how to craft emails and write leadgeneration content for your recruitment company on our Dominate Your Sector marketing Training Programme. You Can find out more here.
P.S. We start in December.
Important
As an ambitious recruitment organisation, THE marketing strategy to master is email marketing. It will consistently deliver both candidates and clients.
In a special complimentary training Webinar,  we give you the template for writing emails we use for our clients and the exact 4 campaigns that are working now.
You can register here.