Podcast: Play in new window | Download
Subscribe: Apple Podcasts | Android | RSS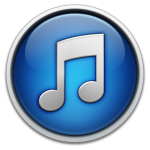 Podcast: Play in new window | Download
Subscribe: Apple Podcasts | Android | RSS
Recruitment marketing trends? A common question today as everyone looks for the fast and easy way to generate recruitment leads that their consultants can convert.
Let's explore some key areas to consider when it comes to recruitment marketing trends and where you can take action.
Marketing Versus Sales
Regular readers of this blog will know that I am a huge fan of both disciplines. However, you should start somewhere, and that is creating demand for your recruitment service. You do that by implementing several marketing strategies that generate awareness of you and your brand.
Once people are aware of you, they are more likely to stay on your website longer or refer you to others. This considered let's explore recruitment marketing trends that we see and importantly what is working for our clients.
Have a Goal and A Recruitment Marketing Plan
As Einstein told us goals are how we bring our vision to reality. Though most of us set unrealistic goals; it's still important to have one; then create your plan to deliver it.
Old fashioned maybe and yet it you don't have a documented plan with actions milestones and goals you won't go anywhere soon.
Commit to Consistency
We covered this in last week's podcast and post which you can view and listen to here. Consistency wins. As I write this today, I was gripped last week by the World Athletics championships here in the UK. Though in theory, the UK didn't do as well as expected, Saturday was fantastic with two slivers and Gold.
Mo delivered his Silver. Though he didn't get Gold this time in the 5,000 meters, his consistent action and focus have made him the best UK athlete of all time.
The relay runners were outstanding. The girls did one better than Rio (consistent practice), and the boys grabbed Gold through consistent action and working on the strengths. No, they haven't often got it right only this time they did. #Thepowerofconsistentaction
Inch Wide Mile Deep
Focus on the vital few. The more niche you are, the more profit you will make and the higher fees you are able to charge because of the value you add.
Marketing Persona/Avatars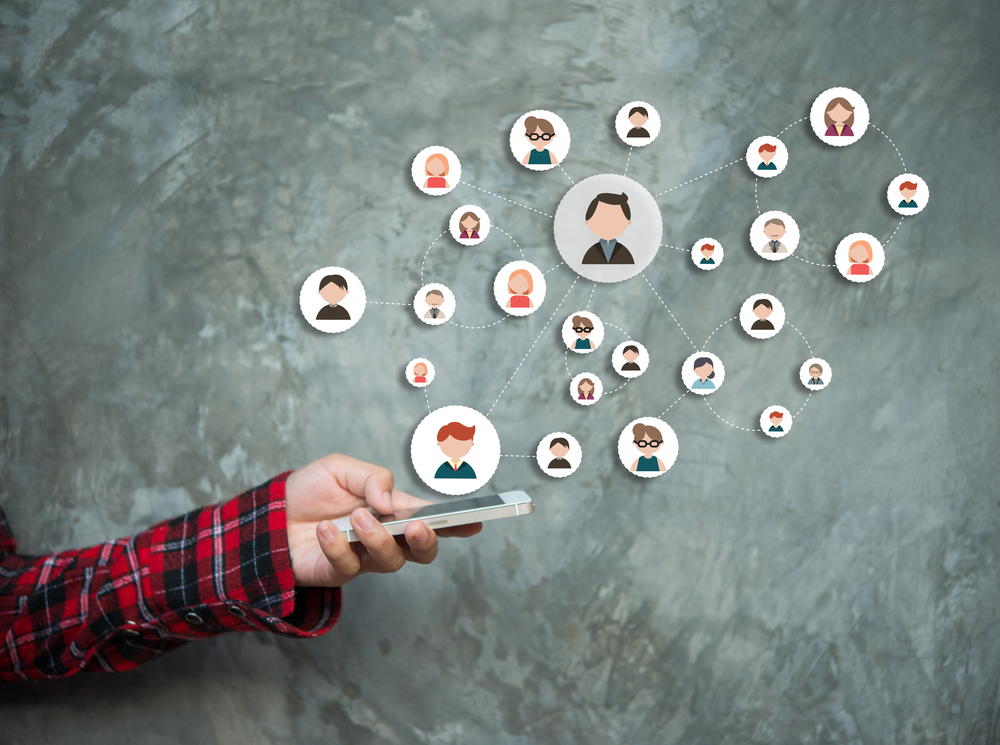 As a human race, we have shared traits. However, we are also different. I love Turkey as a holiday destination, so do my nieces and now great nephews. Using the same marketing message to all of us won't work….
Messages and The Need To Nurture
All too often recruiters have a weak marketing message and don't understand the buyer's cycle. The WWW has changed everything, so have the Millennials that make up our workforce. The connection is the name of the game and if you don't nurture and connect your growth will slow.
Social Media Marketing
It's not only LinkedIn. You need a Facebook presence and content that is consistently shared every day; at least twice preferably more.
Social is where the engagement starts.
Authority Marketing
It's been around for years though many recruitment organisations still don't implement the time tested strategies this is one recruitment marketing trend to get onto now.
Have a blog that shares valuable content that answers your candidates and clients questions. Create free reports that you deliver to clients and candidates stamping your authority even further.
Marketing Funnels and Marketing Automation
You need both. It's how you arrived here and worked in every sector especially recruitment.
Marketing automation is simple though the process takes work. Today people don't buy on the first email or call therefore you need a funnel and automation.
Video
The video is huge. This is a whole blog post in itself when it comes to talking about recruitment marketing trends. It creates connection and profiles you as an expert . It will help convince both candidates and clients that you are the hiring partner to align with.
Webinars
Webinars work in every sector. Pity few recruiters use them with candidates and clients. Look out for your competition running webinars soon.
Podcasts
One of my favs; of course. The podcasting market for recruiters is untapped. Did you know here all the CEO hang out to get their information……. Enough said.
Ready to get going ? Would you like support ? Then get in contact, and let's get together online and plan how to take your recruitment marketing to the next level