Podcast: Play in new window | Download
Subscribe: Apple Podcasts | Android | RSS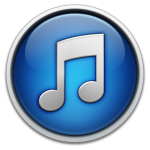 As we head to the end of the year, it's a time of reflection.
Like any business owner on the planet, it's likely you will think about what worked and what didn't when it comes to the results you achieved or didn't.
It's the same both for us and our clients. We were on a call with our Superfast circle this week and the topic of lessons from the year came up.
So here you go and enjoy!
Not All Goals Are Equal
Goal setting; it's a big thing, and yet it's easy to get wrong. Deciding what you want is one thing and determining why is something else. I am not talking about your significant why instead the why related to the goal in the first place.
For instance, for us, we launched Superfast circle because we had many connections that were DIY people who needed coaching and support and access to templates for a manageable fee.
Earlier in the year, we didn't have an offer for those people, so it was a goal for us to create a programme with a logical why.
Make sense?
So, for you, it could be a goal centred around a specific part of the business you want to develop. Goal setting this way makes more sense than plucking something out of thin air because it's what you 'think' you should do.
Remember as human beings we are 'success seeking creatures' according to Maxwell Maltz so give your focus to something specific that your mind can get a hold of.
Here is the thing if you want A to happen you will need to set a goal around B. Let's say that your historical data tells you that clients that provide you with 10 vacancies a year are your ideal Avatar.
You also know that generally, they take 6 months to come onboard and 15 points of contact…. You can see where this is going.
So, a goal might be to create a campaign with multiple touch points and make sure you have x number of contacts going through it because you know your consultants conversion rates.
Stephen Covey talks about starting with the end in mind it's something that will make a massive difference to achieving the relevant goals in 2018 for you and your business.
Do More of What Works
In today's online world bright shiny object syndrome can strike us all. As a creative, I suffer from this more than many!
Though a specific strategy might not be the sexiest if it delivers keep doing it. Sometimes you need to trust that traction will build rather than heading off and do something else. Got a great new marketing idea? Then park it for 12 weeks until your next quarter then revisit it.
The Law of Gestation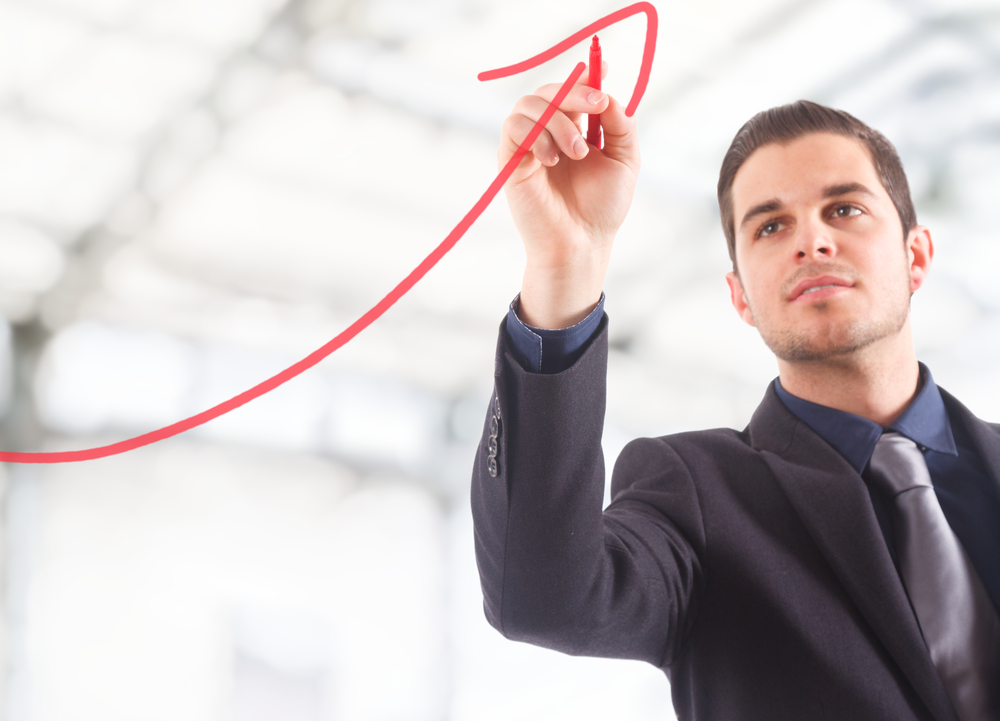 The law of gestation is one of the rules of success. Some 'things' take time to land. Fact: some people aren't ready to buy your recruiting service yet!
So, DON'T give up keep going with the process.
In January this year, we had a rough time both of us were ill. Our normal January webinar had to be cancelled…. Yikes! Why yikes!
Well we know that delivers lead consistently over the next few months. Luckily for us, we are the queens of automation and have other things delivering all the time. However, not every business owner is lucky so build in campaigns that you know will deliver over time.
Campaigns = Clients and Candidates #Domoreofthem
One of the challenges in today's business world is it's hard to know what converts people to work with you; isn't it? Here is a big clue-positioning your brand.
People engage with people they know like and trust and brands they see that are 'active' online. If you are not in your clients or candidates 'line of sight' you are going to struggle.
Good news! It is easier than ever.
Content and knowledge now always lead the way a referral from a mate can help and you see where I am going.
Just because no one shares or likes your posts on LinkedIn don't assume you aren't noticed. Multiple campaigns and sharing on a social platform is a massive positioning tool not to be ignored…. Good news for you many recruitment and staffing organisations haven't embraced this yet.
Which means it provides you with a great opportunity.
Fill Your Diary
I was reading a post from a coach the other day who said; "I can tell how successful you are from your diary……!" … Ouch!
I am grateful for my corporate upbringing because system and process where the name of the game and my life was diarised!!
Luckily that has stayed with me. It's something I would strongly recommend to you.
Take Breaks
Listen I am a workaholic I love what I do: What's not to love about typing and talking! 😊 However, when I take breaks it's a time of recharge and perspective.
Getting away from the office gives your brain a rest. It's a muscle and muscles need time to repair and grow.
All work and no play make you dull and are likely to lose your friends (OK some might not be all they are cracked up to be), and this is important your family. Most apply portrayed in the Christmas BBC advert. Every time it plays I get a lip quiver anyway I digress.
The lesson for 2018 take breaks.
It's Never All Plain Sailing
My gran used to say what goes by you isn't for you. And over the years when the contract you were hoping for doesn't land or that candidate does 'flake.'… hold the thought that there is something better on the other side.
You are a business owner and our business grow us….not the other way round that is a by-product.
Life is full of lessons and rites of passage. Get used to it now and lean into it.
Get an Accountability Buddy
This isn't a podcast on self-help ………and being accountable for what you do helps. Why do you think weight watchers, slimming world and AA are so popular ? Because they work.
In our Superfast circle, some of the members fill out an accountability form and share it…. These folks are getting real shifts.
What Next?
If you are listening to this head over to the blog and read the headings. Print it off in fact and then go away and take a deep dive into each section…. A find it works better with a glass of wine in one hand.
Be honest with yourself where are your gaps? What will you do next year?