Podcast: Play in new window | Download
Subscribe: Apple Podcasts | Android | RSS
Marketing focus for the recruitment and staffing sector has changed over the last few years. As I write this post and record the podcast, it's been a busy ten days and I want to share some of the things that have been going on because there is a huge lesson here.
We ran a VIP marketing strategy day for a client who wants a strategy nailed down that they can implement.
Started working with a new client who is scaling their marketing after great results last year,
Had a conversation with a strategic partner and ex recruitment owner who has similar views and values about adding value to the market; watch this space.
We took part in a live cast with the team at Recruitment Expo 2019 where we are presenting on February 6th (come and say hi).
We also worked with another client who wants to improve the impact of their communication with clients, candidates and each other.
No surprise that this company, who are 'going' for it have been asked for the second time to present on BBC radio.
Do you notice anything?
These are recruitment leaders stepping up to step out.
Is it easy for them? Is everything working like clockwork?
The answer is no.
However, they have insight into the need to play the long game. That waiting around to see 'what happens' isn't a logical strategy and let's be honest never has been.
So, what should you be doing now when it comes to marketing your company?
Establish Your Direction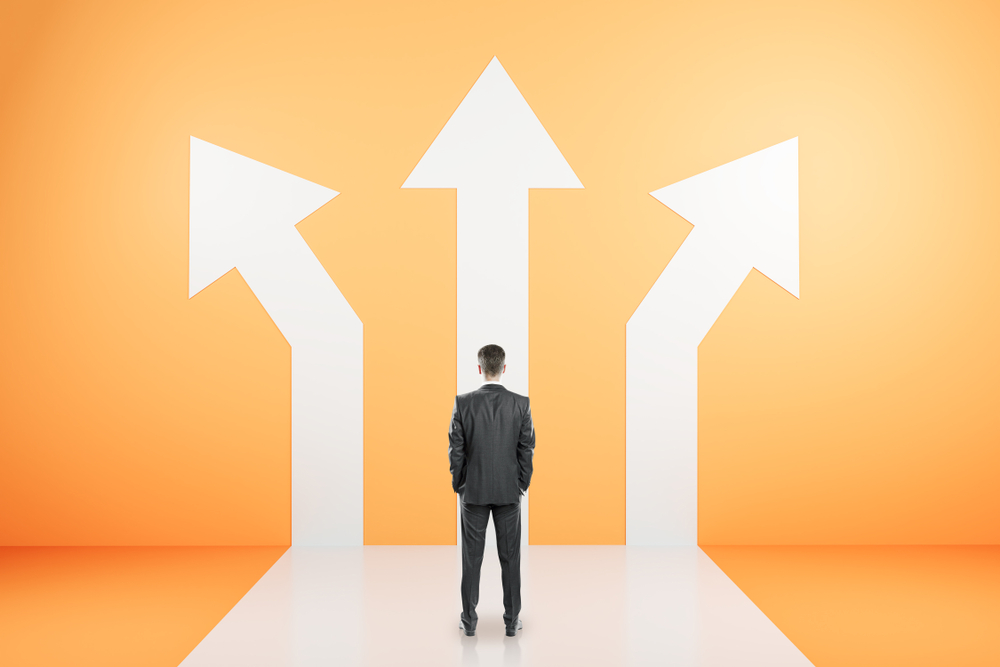 Marketing is about awareness and creating demand. You must have a vision and goal otherwise what is the point?
You are leading your recruitment team, whether that is you and a partner or you and 10 or 20 recruiters.
Your team need a vision and goal to get behind and so do you.
Something that is bigger than improved cash flow.
The world is changing, and human beings are moving to evolved enterprises as their preferred partner to work with.  Check out this amazing book by Yanik Silver.
In it he talks about businesses without a core impact will be at a competitive disadvantage in 4-7 years (or less). There's no doubt; business could be the ultimate lever for making a significant difference in the world.
A few months ago, there was a massive backlash about the use of Palm Oil, and some organisations had a drop-in share price.
It's starting to happen in every sector. Though it's the corporates, currently it won't be long until this is making an impact with smaller organisations too.
So, what about you? Does your team have a vision they can get behind?
Ours, by the way, is to enable the recruitment and staffing industry to make the world a better place.
…I know it's huge.
Having been involved with recruitment at various levels, I see the impact a great recruitment process can have.
My first 'proper' job came through a Pharmaceutical Recruiter, and as they say, the rest is history
Create Your Marketing Based On Maths
If you have a bigger vision and you want to make an impact on the world you are going to be rewarded so it's sensible to consider a number in other words, the revenue you want to make. This number will help inform you about the volume of leads you will need.
Let me use an example.
Say you want to increase turnover by £500k this year while maintaining the same profit level. If you know your current average fee level is £10k then logically you need to make 50 placements to hit this number.
Like other KPIs you have you need to know what your average sales conversion and fill rate is.
Then sales become predictable.
In recruitment, the numbers don't lie.
…" but Denise I thought marketing was all about creativity?"
Yes, it is… and maths.
Analysis Before You Re-Invent The Wheel
What worked last year? Unless you have changed your sector, it is likely that doing more of what worked is a logical first step; don't over complicate this one.
Uplevel Your Brand
Candidates and clients have more choice. Therefore, you have to stand out. This involves your website; it's imagery, your social media channels and the collateral you use.
Though Fiverr the freelance website is excellent for some elements of marketing, editing audio, voice-overs etc. I have never been impressed with the visual or written side of their offering.
Content Marketing As A Positioning Tool
In the b2b sector where we all operate content marketing is no longer a 'nice' to do it's a pivotal part of the impact of your marketing.
In today's market, it's critical to add value along with the candidate and client journey; if you don't, you will drop to the bottom of the pile.
Answer the questions going on in their head and provide solutions.
Here in the UK GDPR was a challenge and… don't let it stop what you are doing.
Outbound Plus Inbound
Many of our own competitors sell the dream that you press a button and 200 leads fly into your inbox…. I wish.
The recruitment and staffing companies that are nailing it combine the two, they have a sales funnel which combines inbound and outbound channels; this is where the magic happens.
Think, pdfs, checklists, emails, connection requests, social media structured in a way so that when you make that call people recognise who your company is.
We have mapped out the process for our Superfast Circle clients that they follow and we even provide the collateral too! You can find out more here.
Paid Advertising: Facebook
I am sure many of you post job adverts online! Though maybe not so on social channels?
Many recruitment companies are missing out on the opportunity that Facebook Advertising can bring.
It's targeting capability is exceptional.
Say you want to reach your ideal candidate, and they are 30-40 within a 30-mile radius of your local city, and they like engineering.
You can build an advert around this, and your advert can be shown to these people.
Here is something else… I am sure we have all been 'stalked', by an item of clothing we are checking out. It's called remarketing. I have written about it here.
What if anyone that visits your job page could have an advert shown to them.
Your brand and service are making a huge impression.
Get All Over Social And In Multiple Ways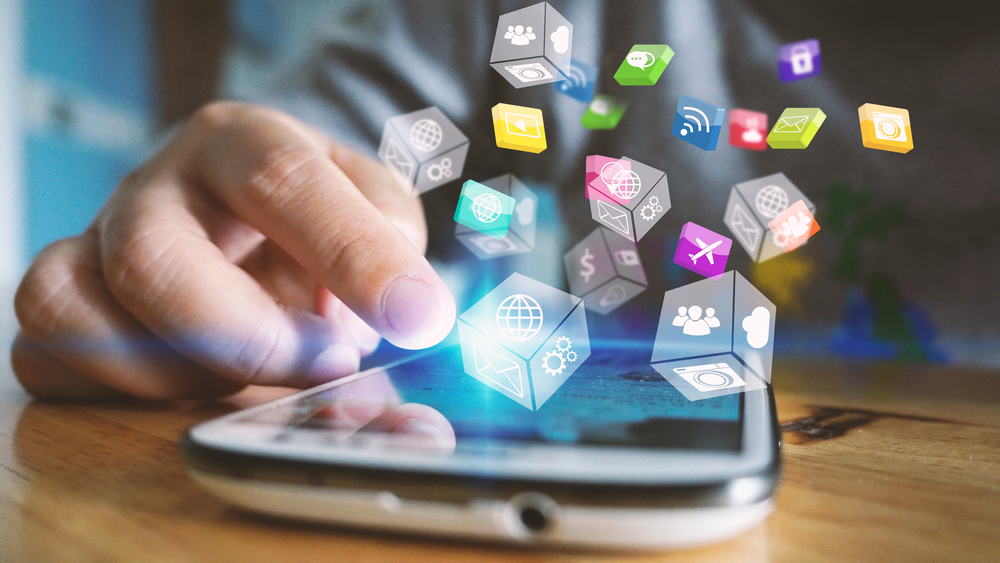 Social media isn't going away. It's where many of your 'prospects' will first engage with you.
You might have heard the name, Grant Cardone? He is an American sales trainer. Well worth watching by the way.
He attributes much of his success to being up for 'doing more'. His Facebook page is full of content Videos, Facebook Lives and Memes and it's working…
It's a lesson for us all that our clients and candidates need to know us first before they can decide to work with us.
What Next?
Take action on the ideas we have shared and if you would like more clarity then get in contact here.