Podcast: Play in new window | Download
Subscribe: Apple Podcasts | Android | RSS
How did that happen? We are halfway through the calendar year! How is it going; good I hope? Today's podcast covers the subject of how successful companies are now approaching how they market their recruitment organisation.
Last year Greg Savage on his roadshow talked about how recruitment companies must embrace digital marketing if they are serious about scaling. He is spot on. The recruitment market is more competitive than ever, in fact, it has doubled in size over the past few years. Therefore consistently 'just' hitting the phones won't deliver what you want if you are serious about growth.
We have been delivering both marketing services, consulting and training to the staffing sector for 10 years, and we have a firm handle on what is working. As a starting point, successful companies take relentless action and with a structure.
Here are their three key areas of focus that consistently deliver.
1. Planning
Humans are wired for success. However, it goes off beam if we don't have an end goal and know why we want it.
You must have a goal. Whatever it is …..is fine.
It might be to have a small team of focused billers turning over £700k or an organisation with a 15+ team where you dominate the market. Which leads onto deciding on your market. Old school high street recruiters did everything. In today's market specialism is now key and is where you will grow. People love working with a specialist.
Specialism means you will attract the ideal clients and candidates; the ones you want. In marketing speak, we call them Avatars or Business personas. This piece of planning makes marketing so much easier.
2. Marketing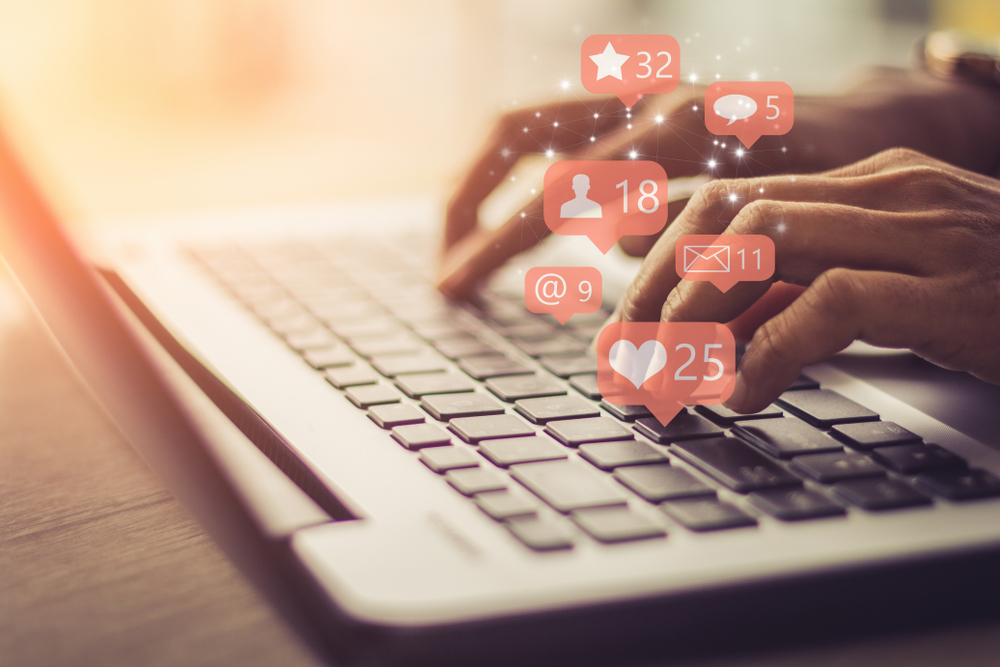 Once you have a plan, then you can move into marketing. Old school marketers will talk about the 4P's of marketing; Price, Product, Promotion, and Place. As a staffing organisation use this process to identify your fee structure (hint it's probably lower than it should be for the service you provide). Here are a few questions that will help.
Are you going to have a temp desk as well as perm?
Will the market you have identified support that?
Could you have a retained service that you sell; great for cash flow and positioning as an expert.
Once you know your service and price point what are your key communication points and value proposition to the market.
Now you have the tools to start serious lead generation which is then so much easier!
3. Conversion
This is the bit we all love; isn't it? What is our conversion mechanism and how can we now convert all the goodwill we have been pouring on the market into clients candidates placements and of course profit?
You will be amazed at how much easier this all becomes. Suddenly you move from cold calling to warm follow up.
You are now positioned in a totally different way.
Ready to get going? This (straightforward) process is tested and provided you take action consistently delivers.
What Next?
Would you like support with marketing your recruitment and staffing organisation? We work with clients across the globe.
First, let's set up a call to work what your goals are and if we are the company for you. Click here and book a slot now.