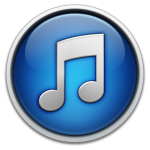 Podcast: Play in new window | Download
Subscribe: Apple Podcasts | Android | RSS
Transcription:
(This is a direct transcription please excuse any typing mistakes.)
Like any industry if you get a group of recruitment directors together, they will all have their own opinion on what the key marketing strategies might be that will attract candidates, clients and also talent. That is all well and good depending on the results that people are getting, it's really useful to listen to those sorts of conversations. However, some people to listen to are marketing consultants and one of the reasons why we suggest this because people like ourselves are paid to produce results for clients. So we have to really make sure that what we suggest is working.
Today I wanted to share with you some results from a survey by Marketing Professionals that highlights 3 key areas to focus your attention on when it comes to digital marketing. It is the same areas that we talk to our clients about with regards to where they should focus their activity.
We have created a useful infographic for you so that you can print it off and use it, have it by your desk if you want to be focused or if you are a marketer in your recruitment organisation and you need to have a conversation with one of your directors about where to allocate budget this might help you.
Today's podcast is about digital priorities and it was interesting because what made me think about sharing this data with you is at the weekend, I was with a friend of ours who is about to launch a new product in a particular market unrelated to recruitment and as often happens when you are a marketer and you go and see people, people like to ask your advice on what they can do to market and grow their business.
Better and deeper understanding of audiences to develop engaging and results-oriented campaigns
We started a conversation about this particular product. It was a development program that she was launching. I asked her what her value proposition was, how she was going to communicate this, what were the challenges for her market and she proceeded to tell me 2 or 3 things.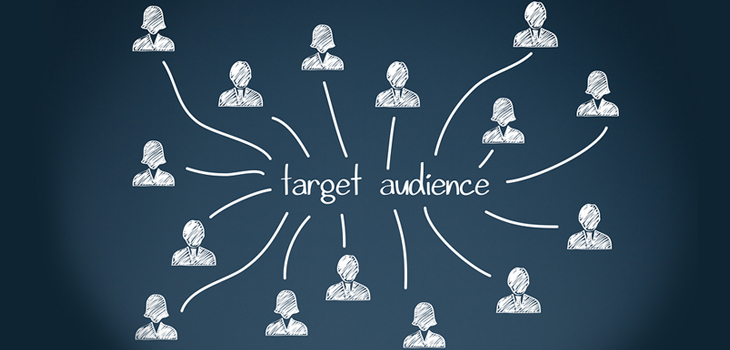 I am her actual avatar (ideal client). I am her market and I didn't understand anything that she was saying. I couldn't grasp what results I would gain from 'attending' her course.
Sadly it did not speak into what was important to me and some of the words and phrases that I would need to hear to say 'yes, this is for me'.
On a plus point she took that feedback on board and had really appreciated it because when you are so in to what you are doing; for instance you are a recruiter and you want to bring in engineering candidates, it is easy to make an assumption that you know exactly what's going on for your market but that isn't always the case unless you've spent some time and effort in digging deep into that.
Marketers know this fact and that is one thing that if you are ever going to outsource any of your marketing, make sure that the marketer you are working with asks you specifically about the people that you want to attract and what some of their issues are. Because if you don't know that, then it is very hard to connect and engage because, in today's digital world, it's all about engagement.
That's the first thing and 51% of marketers are focused on that this year. That is a key strategy for them so it's about having a better and deeper understanding of their particular market and how to engage with them.
Cross-channel marketing, LinkedIn, websites, Facebook and job boards
Where are your candidates, clients or talent hanging out and how are you reaching them?
You don't want to be just thinking about one platform. LinkedIn is ideal because 4 out of 5 UK business owners and business people within organisations are on LinkedIn so that is great but what about your website? What about Facebook? What about Job boards?
Where are you going to go out and market to your potential client and candidate? Is it networking events? If you are a local recruiter this might work really well for you or your local chamber of commerce. 50% – that is the priority for 50% of marketers. This particular study was with 300 marketers based in the US and in the UK so with this number of respondents the data is sound.
Better integration of online and offline marketing activities
Here's something interesting because we always talk to people about better integration of online and offline marketing activities. Wouldn't it be wonderful if we could just sit behind our PCs every day and all these leads flood in and we just had a conversation with them? Wouldn't that be wonderful?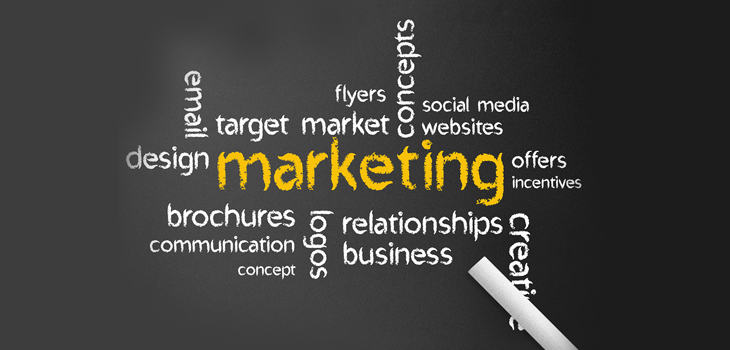 It does not quite happen like that. The way to maximise what you do and to make an impact is to use various channels. These would be both offline and online. Something that quite often happens with me, in fact, it happened with LinkedIn just the other day, I downloaded a report of theirs and within an hour, I received a phone call from somebody in LinkedIn.
I could have just thought "Isn't that a coincidence" but because I work in sales and marketing I know that wasn't coincidental!!
LinkedIn tagged me in their system so they knew who I was. I put my telephone number in there and I got a phone call. It's was as a useful phone call but that is where you get the power of using online and offline strategies and 46% of people are going to look at how they can utilise that.
We've got a couple of clients that run events and it works really well for them. That could be something that you can do. You are going to promote your event online and then you can invite people to come along to your event which is in your recruitment organisation or in a local hotel and then you get to engage with them. That is the power of online media and how you can use that to connect with people.
These are 3 key priorities to be considering.
You've really got to know what it is that your candidates and clients have got going on for them. How can you help? You need to step into their shoes so you have a real deep understanding.
You need to be looking at different channels. If you are not on LinkedIn and utilizing LinkedIn then you are wasting a huge opportunity. It is not just a search tool and we will be talking more about that in some future podcasts as well.
This is Denise from Super Fast Recruitment and we are talking about 3 key digital marketing strategies to focus on this year.
P.S. We provide a number of content services for clients. Would you like to know more? Fill out our contact form here contact us.
This podcast was hosted by Denise Oyston. Follow us on Google+
Important
To accelerate your marketing at speed, you need to know your starting point and be clear on what good marketing looks like.
That is why we have designed a complimentary Marketing Audit Checklist that you can download here.
As an ambitious recruitment organisation, THE marketing strategy to master is email marketing. It will consistently deliver both candidates and clients.
In a special complimentary training Webinar,  we give you the template for writing emails we use for our clients and the exact 4 campaigns that are working now.
You can register here.