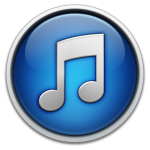 Podcast: Play in new window | Download
Subscribe: Apple Podcasts | Android | RSS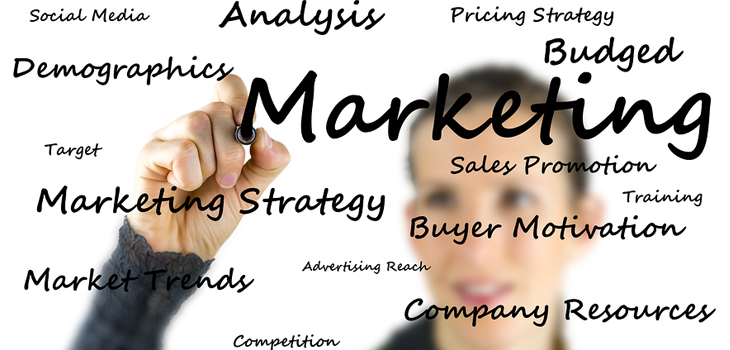 Transcription:
(This is a direct transcription please excuse any typing mistakes.)
Are you a spray and pray marketer in your recruitment business or are you a campaign ninja?
I can tell which is going to give you better results.
The subject of today's podcast was stimulated by an email that I received a few minutes ago. We are in conversation with a particular guy at the moment. He's got a really fantastic company that is growing exponentially and I am going to call him James rather than reveal his true name.
He's asked for a proposal, some advice around marketing and we've been chatting with him. One of the things that are important to him, which I love to hear, is he is working out his marketing priorities.
He's not a guy that jumps in, he needs to sequence things and work out what is working and I absolutely applaud that and I would recommend that to any recruitment business owner that asks me what they should do.
Plan your activities
It's about planning. Ask yourself the question related to what you want your marketing to achieve for you.
As an initial start. Stop just banging a couple of Facebook posts out or the odd Tweet or the odd LinkedIn share; it's not consistent.
Inconsistent posting doesn't work. It might make you feel good for an hour or so but it isn't going to bring you any tangible results.
The thing to consider is; "what are my priorities".
Let's say that your priorities are to have more placeable candidates on your database that you can then market out to clients. They are not just going to appear overnight.
In a candidate driven market you will need a promotional campaign to deliver the number of candidates you need that you can then market out to candidates.
If you want a definition of a campaign, you just head over to Google. In case you did not know, campaign is obviously a military term. It is a series of military operations intended to achieve a goal which everybody wants to happen.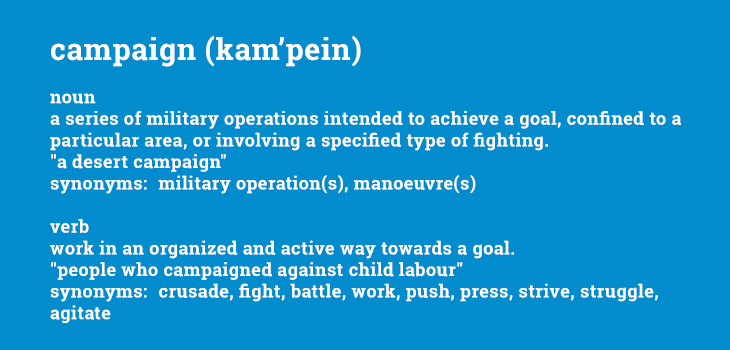 The benefit of marketing in this way is that you have an organised effort. There is normally an outcome or a goal from it and I would suggest having a time frame. So you have a campaign, it might be a monthly campaign, a 2 monthly, 90-day campaign.
I always suggest working on a 30-day cycle because you can achieve a lot in 30 days.
It is a well-known fact that if you want to change a habit. You need to get into it for at least 30 days before something happens and you can get some really valuable data if you have a promotional campaign that lasts for 30 days. So that is something I would always suggest.
At the moment we are planning 2 particular campaigns for clients. One of which is a referral campaign and another one is a webinar which a client of ours wants to run. It is going to spread over a number of weeks that takes her into the summer and she does it a number of times a year and it helps her bring in more candidates by doing that.
You need a structured campaign
What you need to be thinking about is; in my campaign, what is my goal? Is it to attract more candidates? Is it to get more likes on my Facebook page? Is it to get more followers?
So you have a tangible outcome. The minute you do that then you can really focus. If my goal is X, what do I need to be doing?
If I need more candidates, specifically what do I need to be doing? It could be searching on LinkedIn. It could be searching on various job boards. There are a number of other strategies that you can use and you will know those very well.
So specifically, what do I want to achieve? How am I going to go about doing this? What are some of the resources that I might need to achieve this? So what is a realistic goal? What is a stretch goal? And what is something that I will really be disappointed with? That way you can map all this out.
I am quite a visual person. It doesn't need to be mega complicated, an excel spreadsheet is fine.
You know what needs to happen when and who is doing that. That will bring you tangible results on a consistent basis because successful marketing is all about consistency.
Doing the odd thing here and there isn't going to work.
Savvy recruitment business owners who want their agencies to grow, you are in a big period of growth at the moment, will have a system. They will have a process. They'll be really thinking this through rather than just shooting from the hip.
This is Denise getting you to think about planning out a campaign around your specific business and marketing priorities.
P.S. Need help with your content marketing campaigns? Get in touch here. Contact us.
This podcast was hosted by Denise Oyston. Follow us on Google+
Important
To accelerate your marketing at speed, you need to know your starting point and be clear on what good marketing looks like.
That is why we have designed a complimentary Marketing Audit Checklist that you can download here.
As an ambitious recruitment organisation, THE marketing strategy to master is email marketing. It will consistently deliver both candidates and clients.
In a special complimentary training Webinar,  we give you the template for writing emails we use for our clients and the exact 4 campaigns that are working now.
You can register here.