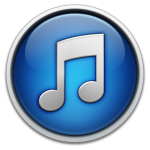 Podcast: Play in new window | Download
Subscribe: Apple Podcasts | Android | RSS
Transcription:
(Prefer to read? Here is the transcription. Please excuse any typos.)
With less than four months remaining till the end of the year you can achieve a lot! Provided of course you have a plan.
Here is where you can start.
Do you have a marketing plan with inbound marketing and sales funnels that you are implementing; consistently? This first step is vital and yet it's one we find recruitment companies forget about when it comes to their marketing planning.
This is not a criticism as its natural when you consider the nature of the recruitment world.  Fast paced, deadline driven and reactive.
Yet, the truth is if you plan out your marketing activities you will save a huge amount of time and your results will improve.
Apple is one of the biggest brands on the planet. Do you think they launch each new iPhone on a whim? No. So why should you. Your recruitment organisations success is just as important.
Many recruitment business owners we know are at the centre of the business, often spinning a multitude of plates; whilst also attempting to keep the board happy.
Correct me if I am wrong; you are also ambitious and looking for serious business growth? This makes it all the more important to have a plan that you can work through, step by step that is going to deliver.
If you know your key priorities and themes for the year it is much easier to start producing results. Then you can start to put in place activities that will deliver what you want, rather than a random set of 'activities' you think you 'should' be doing.
The jargon word is planning by outcomes or objectives.
You will get better results by prioritising measurable marketing outcomes and using them to identify gaps and opportunities in your plan.  Planning like this focuses on the strategies, projects and tactics needed to produce the results you want.
And measurable objectives make it possible to assess and track your progress. Think about it in a similar way to the KPIs I am sure your consultants work to?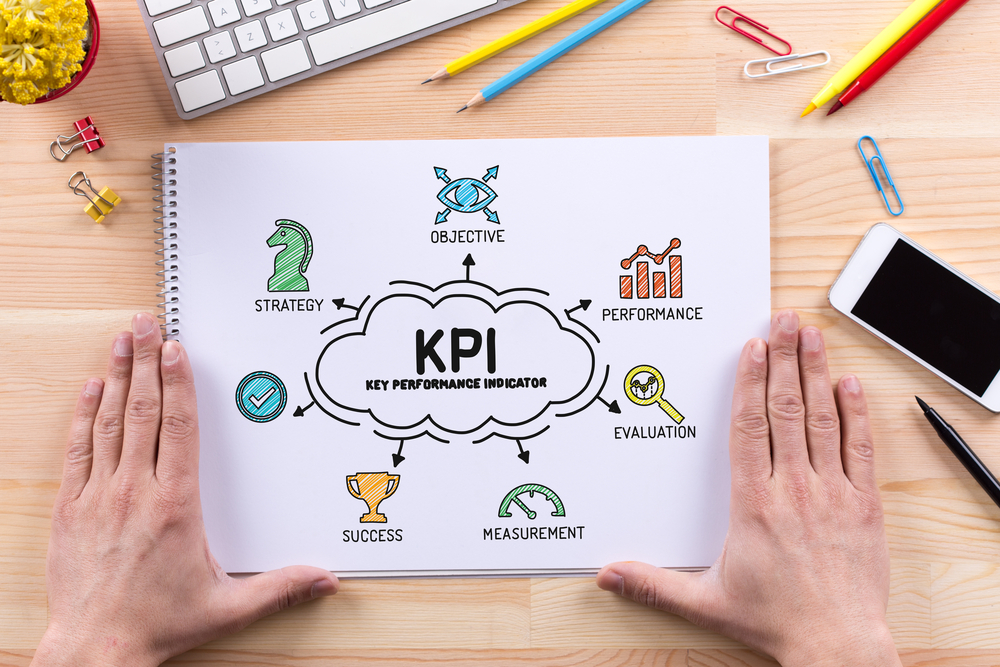 As an example the key areas for the majority of recruitment companies would be:
Generating awareness of your company and brand in a crowded market place
Acquiring candidates and clients, for certain companies' talent as well
Nurturing candidates and clients
Qualifying when clients or candidates are ready to recruit or move
Here is an example:
Many recruitment owners we speak to have an issue with the lack of quality candidates they can access.
A theme for the year could be quality candidate engagement. The classic E.P.C. (Easily place able candidate) strategy.
Your theme this year could be to have an additional 1000 new candidates on your database who your recruiters then build relationships with. You then have a large talent pool you can offer to your clients with a corresponding value attached.
That is then a key focus point of your marketing activities. This one decision alone will help you move forward.
You have heard the saying that whatever you give attention to grows? It works. And it will for you and your recruitment organisation.
Thinking about our E.P.C. theme we mentioned earlier; how about picking 3 strategies your consultants take action on and do them consistently?
….and I mean consistently.
Every day if possible. That might be connecting with someone on LinkedIn, posting an advert, sending an email or picking up the phone. These ideas will start the process of A-C for you. When you start to break it down like this momentum starts to build. Set KPIs around it and notice the results you get.
Planning works. There is no getting away from it. We consistently see that companies that plan are the ones that get sustainable and predictable results.
Ready to make the last four months of the year something to remember?
Important
As an ambitious recruitment organisation, THE marketing strategy to master is email marketing. It will consistently deliver both candidates and clients.
In a special complimentary training Webinar,  we give you the template for writing emails we use for our clients and the exact 4 campaigns that are working now.
You can register here.