Podcast: Play in new window | Download
Subscribe: Apple Podcasts | Android | RSS
Do you need to be everywhere, or should you narrow your focus?
I know it's a challenging statement and it depends!
It's all too easy to 'follow the pack' and copy what you think might be the right course of action. However, it really does come down to your sector and your past behaviour, results and the current goals you have.
Here are a few things to consider before you spring into action.
Are You Losing or Gaining Market Share?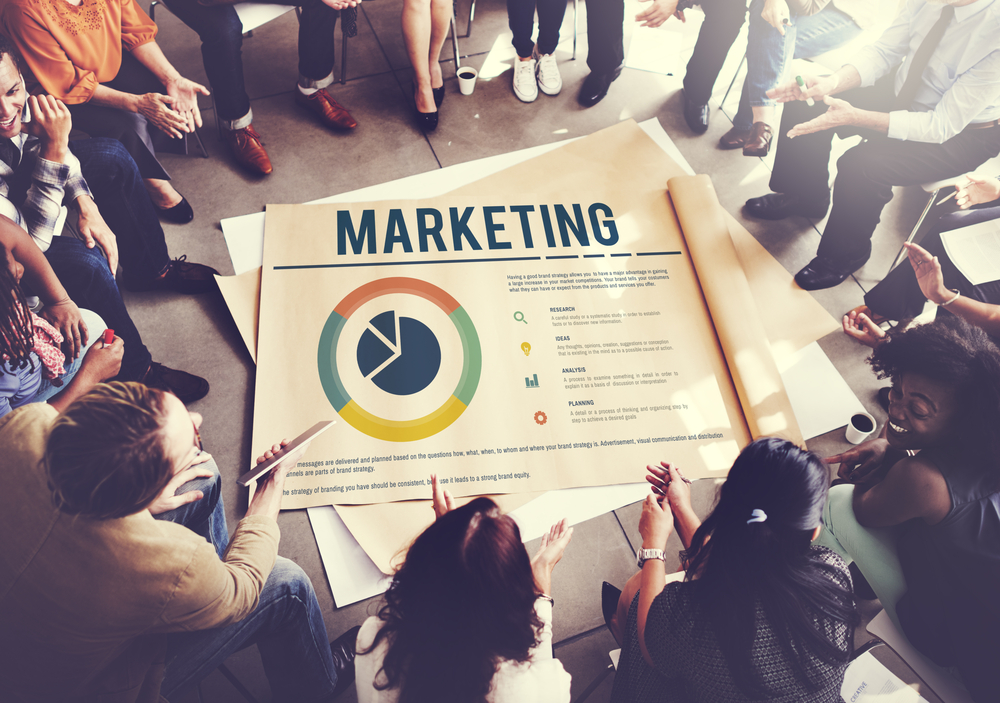 I come from a corporate background and I learnt a lot of lessons. One key area was; "how am I doing compared to others in the market?"
In the world of Pharmaceutical sales market share was King, Queen and Court Jester!
It was an easier figure to measure than in the recruitment space, through the principle is the same.
Are your competitors overtaking you? When you look at their online presence are they adding more billers to their team? When you compare their number of vacancies to yours what does the data tell you?
Simple things to check out and very revealing.
We have mentioned in various posts over the last few months that the number of recruitment and staffing companies are growing. That means the market is too and to keep ahead you need to push yourself ahead ………or by the nature of what is happening if you aren't growing; you are declining.
Old School Is OK……. And……….
I'll be honest Sharon and I are a rare breed. We come from an old school marketing and sales background, where we worked hard and when in doubt or things went belly up…. we worked harder! The good news is, though this is a good habit to cultivate it is still important to add new 'things' into the way you market your staffing organisation; which is something we learnt when we launched our own company 15 years ago. Hard work is good; provided it's on the right things!
Fact: We operate in a multigenerational workforce now and Millennials and Gen Z has been influenced by technology all their lives. Their expectations are different and the way we connect must therefore change.
Choice is all around us and therefore we need to be present where our market is 'hanging' out.
Your Ideal Clients and Candidates… Where Are They?
One thing we always suggest to clients is to connect with their clients and candidates where they hang out…. logical and still often missed. Not sure where they are? Well ask them.
Google is your friend too. Last week we ran a session for our Superfast Circle members and on the session, I shared the average Facebook age groups.
It isn't hard to do and can inform your decision.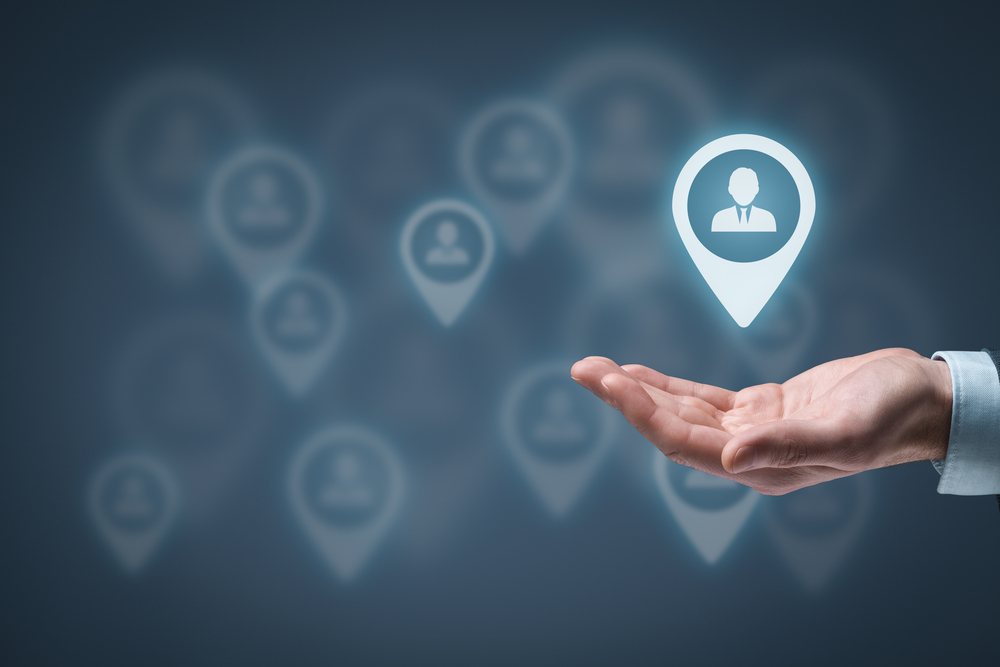 The Secret Strategy to Consistent Channel Marketing
Ready….
OK, first, do the ground work and have a website that attracts the level of clients you want. One that communicates your offer and has multiple ways to engage and capture your ideal candidate and client details.
A story…… Mrs Newey senior, was lovely and a huge snob especially about coffee shops. Her daughter has taken after her!
A quick look from outside and once in the door even the slightest smell of grease and she was  out and off.
Amusing yes…though this is a common pattern for many of us; we judge, based on what we consider is important. What if your web presence is having a similar impact? I hope not.
Once you have a great footprint, drive visitors through social channels where your ideal candidates and clients hang out.
[Hot tip: Advertise there too.]
Capture their details, add massive value through emails and content and then talk to them.
What Next?
Find out as much as you can about your market and its people; this is so important now with transactional selling in the recruitment space being replaced by a consultative approach.
Share content related to their challenges where they hang out. As soon as you can, get them back to your website.
Want to know how this works in your recruitment sector then give us a call or email us here.