Podcast: Play in new window | Download
Subscribe: Apple Podcasts | Android | RSS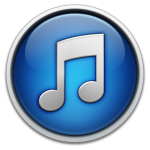 Podcast: Play in new window | Download
Subscribe: Apple Podcasts | Android | RSS
The subject for today is customer service and, "How does customer service actually link into making more placements?"
It's an interesting conversation because I was talking to one of our clients today and we were running through his achievements and actions from a programme with us and looking at different elements of it and what were the elements he still needed to action.
One of the things we talked about was customer service because after the sale has been made, what do you do then? After the customer has said, "Yes," and how can you turn this to your advantage?
Sad To Say Recruiters Aren't Good At After Care Service
Now, I hate to say this. As a rule, I tend to be disappointed in how recruiters treat people (especially candidates) post placing them.
This person that you have placed or the client that you have worked with could be a fantastically rich source of client and candidate referrals.
Do You Have a Referral Process You Implement: Religiously?
Referral is a great and easy way to generate clients and candidates. You'll find that companies that perform well have a good referral system in place.
Now, I remember talking to one business owner on the phone some time ago and I asked, "Once you place a candidate what do you then do? What's your referral system that you've got set up?"
He said, "Oh, we don't talk to anybody. Once we've placed them, we definitely don't talk to them in between the rebate period because what if they came back to us and they weren't happy?" He said, "We tend to avoid them," which I found quite soul-destroying listening to that.
However, the thing is if you have done a good job and you know you've done a good job, then part of your marketing and sales process should always be that opportunity. Have a conversation with the client to say, "What else can we do for you? Can you recommend us to other people in your organisation? Can you provide us with a testimonial? Would you be willing to do a case-study?"
Is Your Process Set Up Correctly?
All this should be part of your sales and marketing process. Similarly, with your candidates that you place, and I know I've mentioned this before but 'as it is so important I want to mention it again, is that people talk.
People share good stories. People love good stories about great service that they've had. If you can talk to one of your candidates that you have placed and asked them to refer you or asked them to tell anybody that you know that you could be referred to, you will be astounded at how that might help, particularly if you get them to pass your name or email address on, or something like that.
Then that client or that candidate is much more likely to convert. Why is that? Well, the truth is that when we have conversations with people that we know, like, and trust, which hopefully will be our friends, then we are more likely to listen to what they have to say about a service provider. We're more likely to value their opinion than anybody else.
The Power of a Network
That's why lots of people go to networking events. That's why people network online. You'll be able to get that validation. Now, many recruitment companies, as I've mentioned, do not have a good referral process in place.
I do notice on some people's emails footers that they have, "Call us about our referral process and win X-number of vouchers," which is good but you also need to do offers around it.
You need to promote your promotable things and strategies. Otherwise, you will not get the response that you want.
Referral is one of those marketing strategies that produce leads that convert well because they're already pre-sold on us. That's the big lesson for today.
Next Steps
If you haven't started yet…. systematise your referral process, and I'm not just talking about only having it in your email footer, I'm talking about it being part of your lead generation process that you implement, your candidate and client flow map that you have.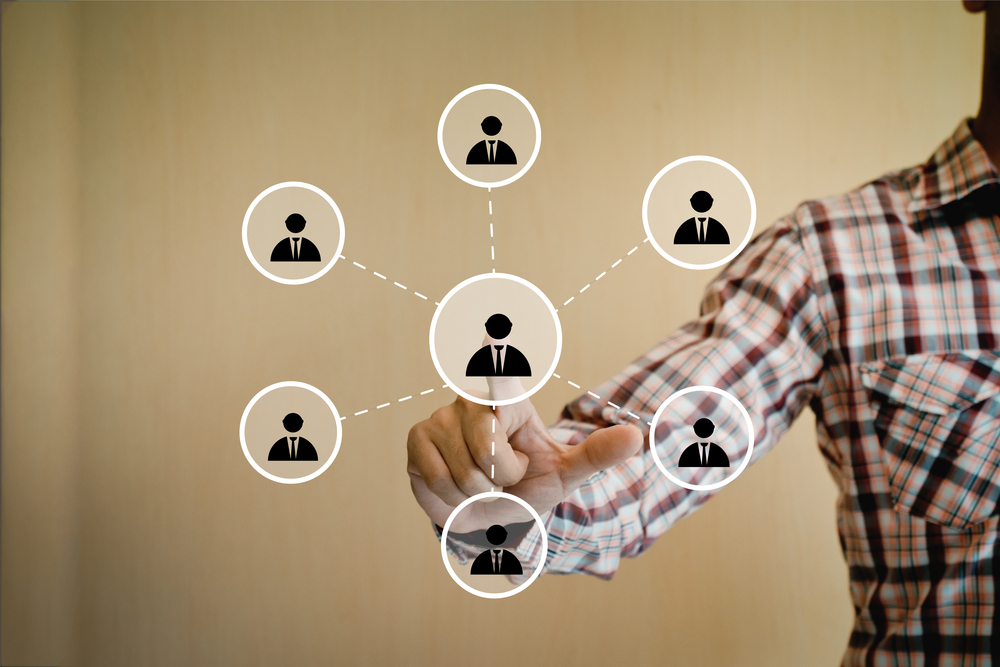 If it's not in there, then it should be because you are leaving a lot of cash on the table.
Quick one for today. All about referrals and basically making sure that you systematise the whole process, that it's not ad hoc. It's something you do. Referrals will put money into your bank account in multiple ways. You've done a good job for somebody; you can get a case study from them. You can get a testimonial, all of which are great convincers for more people to come and work with you.
How We Can Help You
This is Denise from Super Fast Recruitment. If you want to take your marketing to the next level, then get in contact. We can help you do that, as we do with many of our clients. Send us an email to support@superfastrecruitment.co.uk. Let's have a conversation, see whether we'll fit in a match to work together.
Important
As an ambitious recruitment organisation, THE marketing strategy to master is email marketing. It will consistently deliver both candidates and clients.