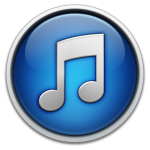 Podcast: Play in new window | Download
Subscribe: Apple Podcasts | Android | RSS
Transcription:
[This is a direct transcription so please excuse any typing errors.]
How to market my recruitment company is the question that brings most people to our website. Considering this here is a podcast with six key questions to ask yourself now as you plan your sales and marketing activities over the coming 12 months. The first one is….
What did we achieve last year?
A very logical question. Interestingly, not everyone can give me those numbers straight away. It's important that you look at what exactly was our turnover? What was our profit? Did we bring on new headcount? If we did bring on new headcount, how quickly did these consultants get moving and get billing? Where did our business come from? What sub-sectors of the sector that we work in produces the best results for us? Who were our best clients?
These things are important because you cannot move forward until you know where you're coming from. That's a question that we ask all our clients to consider and all the people that are in our programmes; we have a whole video section on this for people to be able to go through. It's important to review and analyse what you achieved in the previous 12 months because that will inform you what you can potentially achieve this year and what resources you will require to make that happen.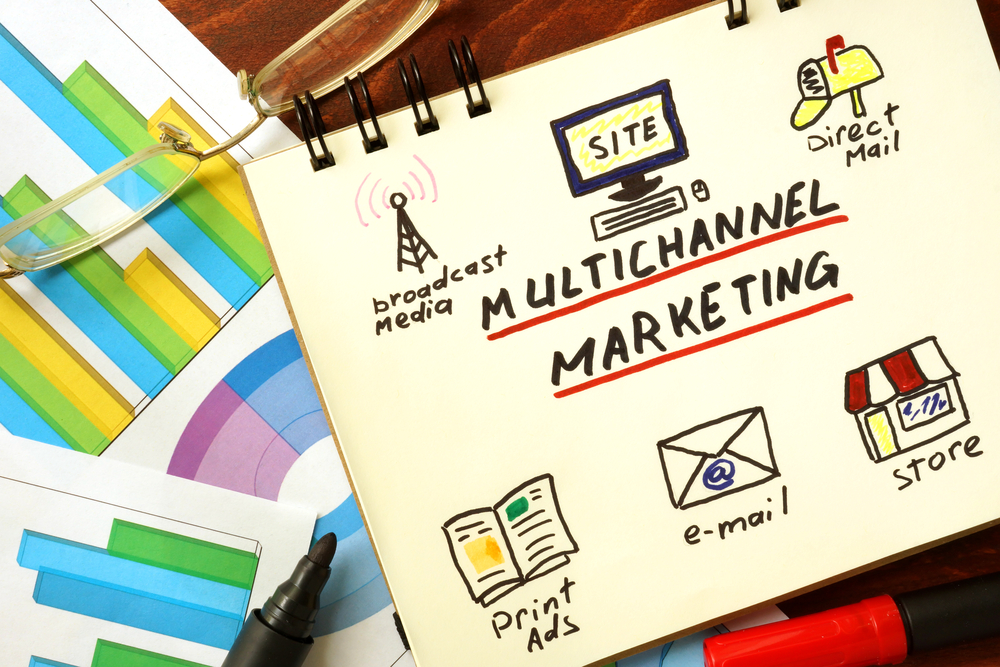 What worked last year?
Now the second question is, "okay, if that's what we achieved what worked to produce the results?
As an example:
What marketing channels did you use?
Did you start using inbound marketing for the first time?
Did you change your message at all?
What advertising channels gave you the biggest ROI?
Importantly, what consultants gave you the biggest ROI, with regards to what they bill?
In other words, what worked to produce your current results?
It can be 'eye-opening' when you carry this analysis out. Discovering it was A B and C rather D E and F, that was producing the results.
It may be that you increased your volume of follow-up calls, or instigated a targeted email campaign, or perhaps it was the volume of emails you sent. If that's what produced results for you that's important because that needs to be factored into your plans, as it demonstrated that it returned an ROI.
What are your important themes this year?
There are other things to consider and that is the next question, what are the important themes for us this year?
There might be some things that you want to do. Let's say that you want to expand. I know some of our clients have this in their plan. They want to increase headcount. Not only expand in their current office but also into different sectors, into different geographical areas, into different countries even.
Once you know that theme then you then need to think about, "Okay, if I want this to happen what do I need to do differently to ensure that happens?"
If you want to enter a new sector or you want to start up in a new geographical area there's a lot of things that you're going to need to consider. You're going to need to put resource into that to make a difference and ensure it is launched effectively.
What new marketing strategies do we want to implement this year?
The next question then is so what new things do we want to add to our marketing mix? I've recorded various podcasts over the last six or seven months about the benefit of using Facebook advertising. LinkedIn is changing all the time. We now have sponsored Inmails that you can use.
There are different pieces of software that you can use to send out cold emails. There are different email providers that you can utilise when it comes to your marketing. There are so many different things that you could use and that you could add in.
Inbound marketing is producing results consistently for recruitment organisations, as is social media. How have you embraced that this year? At what level are you playing in that market? At what level, do you need to play in the future to make that different?
What needs to happen and by when?
Now the next question, and it's something that is important, so what needs to happen when? It can be very easy. I know my experience of working with a lot of recruitment directors are very go for it type of people and they just jump onto things fast.
However, you need to sequence your marketing. There needs to be a process around it. It's okay to start emailing people. Great, however, have you got the right persona or avatar? Are you sending out the right message? As we want to attract people, we also want to repel people as well.
It's thinking about have you got the right message? What needs to happen when before we start doing something else? If you're going to send a whole load of traffic to your website what's there for them to read? How can you capture the name and email address? How can you then start to market to them or how can your consultants capitalise on this?
Who is going to do what in this plan?
Then there's the age-old question, who is going to do all this? Which is important. A growing trend that you will see and something that we advocate is that there's three things really that are important, I think, this year for companies that are serious.
Number one is, obviously, having a plan and having a system in place.
Number two is having a director in the organisation that takes responsibility for marketing.
It's okay to just hand everything over to somebody. In theory, that should work well. Trust me, it doesn't.
We've got several people that we work with who have, in the past, handed everything over or outsourced their marketing or have outsourced it to an internal marketer and it's gone belly up.
Purely and simply because that marketer didn't know what they were doing, that director didn't know how to give them any guidance or strategy either so the whole thing became a nightmare.
Let's be frank about it.
Marketing in the recruitment space is different because you have a candidate and a client scenario.
It's not only bringing on a client on board and then delivering a service for them. It's different.
A lot of marketers fresh out of college or whatever don't know the nuances around marketing in that area.
It's really important, we find that the people that get the best results are where there's a marketing director that's really bought into the process and wants to know and understand marketing and also they bring on board a marketer that can help them.
That could be anybody. That can be an apprentice who starts with you that you can school along with you to be able to implement some of the things that you want to do with regards to your marketing.
There we have it; six key questions.
Why not sit down and do a brain dump? Put down your answers to these questions. Use our Marketing Audit Checklist as a starting point
Obviously, for some of them, you're going to need to get some data from last year to make valid decisions.
In summary
Let's just recap.
It's what did you achieve last year? That is in detail from who were your highest performing consultants? What was your profit? Who gave you the most business? Did you hit your target? What investment did you make? What worked to produce results? That's number two. Think about, "This is what we achieved last year. What worked to produce those results?" It may be things that can quite surprise you.
What are the important themes for you this year? I have a suggestion. Have two or three themes. If you start to get more than that you will lose the plot. However, if you have about three themes that you're going to focus on that will work, well for you. Obviously, there can be sub-elements to that too. It's the bigger strategic areas.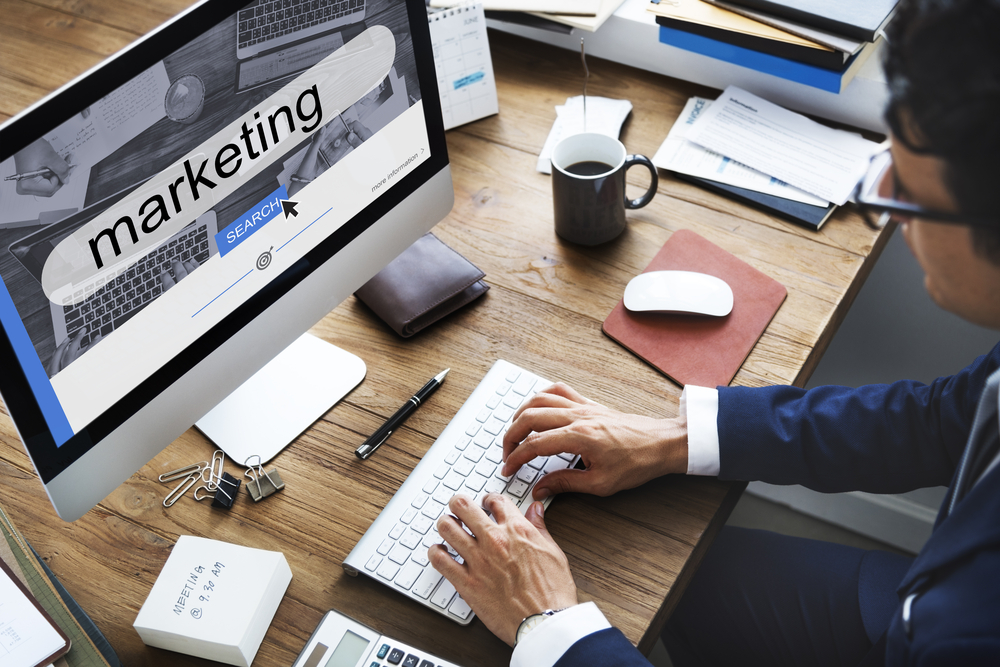 Then what new things do we want to add to our marketing that is going to help us deliver on the themes that we want? The people that listen to this tend to be high-growth companies that are really accelerating, their growth is important to them. You need to think about, "For us to take this, really notch it up a gear, what do we need to do?"
Then it's about what needs to happen and when? Think about the sequence when it comes to marketing. Think about what do I need to do first? What could I be doing now as I run alongside doing something else to make things happen? Then finally, who is going to do it? Who is the director in the organisation that's going to be responsible for marketing? Who is he or she going to work with? Are you going to bring in a marketing executive? How are you going to train them? How are they going to know what to do when it comes to marketing your recruitment organisation?
Are you ready to take your marketing to the next level?
The answer of course is yes! Then get in touch and let's have a conversation about how we can help. Email us here.
IMPORTANT
To accelerate your marketing at speed, you need to know your starting point and be clear on what good marketing looks like.
That is why we have designed a complimentary Marketing Audit Checklist that you can download here.