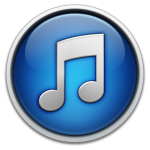 Podcast: Play in new window | Download
Subscribe: Apple Podcasts | Android | RSS
Transcription:
(Prefer to read? Here is the transcription. Please excuse any typos.)
Most recruitment directors and owners we come across admit that they don't use the LinkedIn network to their advantage. One of our marketing coaching clients openly admitted it was just a search tool for him and his 15 consultants. He hadn't appreciated what a marketing and positioning platform it could be.
[Important: Did you know that LinkedIn is such an active website that when someone searches for you or your company online that your LinkedIn profile is often the first thing they see?]
LinkedIn one of three key social networking sites we recommend utilising. You know you could be using it more and yet you really don't know the best approach to bring results. First let's clarify a few things.
LinkedIn, when you use it consistently, could turn out to be one of two main marketing and brand awareness channels for you.
The latest research has thrown up some interesting facts:
LinkedIn is 3 times more effective than Twitter when it comes to generating leads that convert.
It is easier to get a connection with a key decision maker on LinkedIn. It is not uncommon to get over 40% of people to accept your connection invitation. These are the same people that would never accept a phone call.
Hint – sending the standard invite……" I would like to add you to my professional network" ……does not work with key people.
A survey of over 3000 "sellers" by Jill Konrath, the New York Times bestselling author, revealed that those who "worked" LinkedIn found it invaluable in generating leads.In fact, 80% of the successful people created highly targeted prospect lists using LinkedIn.
LinkedIn's own survey data confirmed all this. With LinkedIn users stating that they are 50% more likely to use the services of a connection on LinkedIn. Read that figure again. Because that is a huge advantage.
You would think that recruiters would know all this wouldn't you? Not so it appears.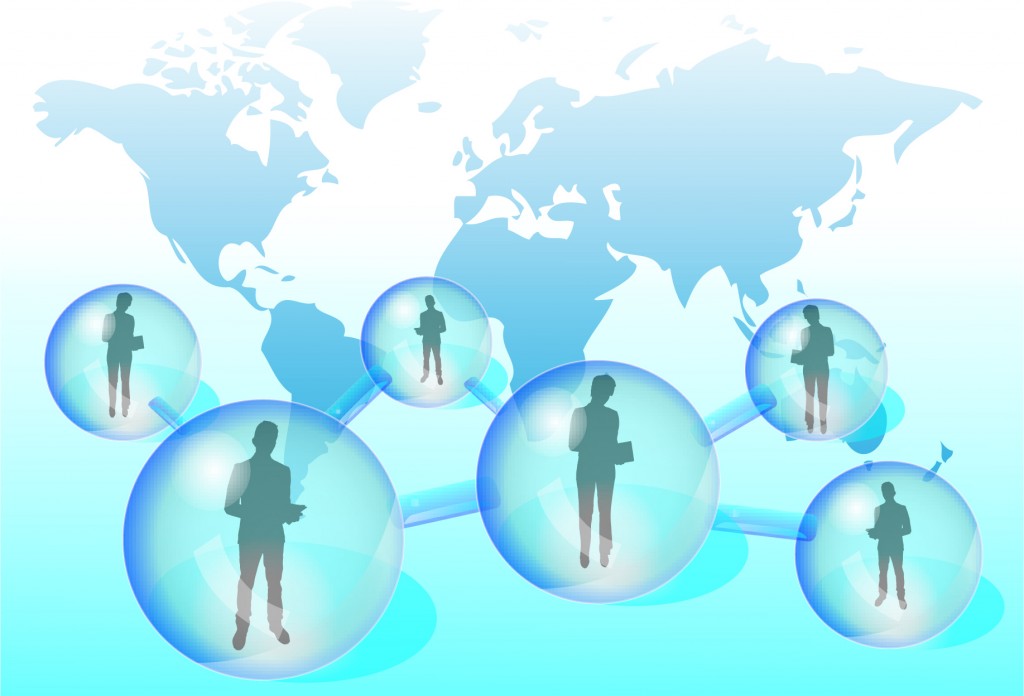 Now some of you reading this might be wondering why LinkedIn doesn't seem to be working for you or you are getting average results. Here are a few thoughts that might answer that question.
It is a social network. Yes, it is B2B (business to business) and yet social is the key word here. That means build a relationship first before you start stalking people.
In the new business economy where the internet dominates our lives, supply outstrips demand, and how we choose who we want to do business with has changed and the mediums we use to make our decisions most certainly have.
We connect and engage with people who put us first.
By their words and phrases they demonstrate that they understand our challenges and problems
There is a 3 stage process. Here it is: Know, Like, Trust and then in an ideal world, investment in "us" as a supplier.
This might take days or months.
Far too many people on LinkedIn try to skip these stages and just go straight for the sale. Build value and your brand impression; demonstrate you are worth connecting with and you will start to get a different response.
Now here is one of the most common mistakes people make.
Have you ever attempted to connect with someone and then noticed they have viewed your profile?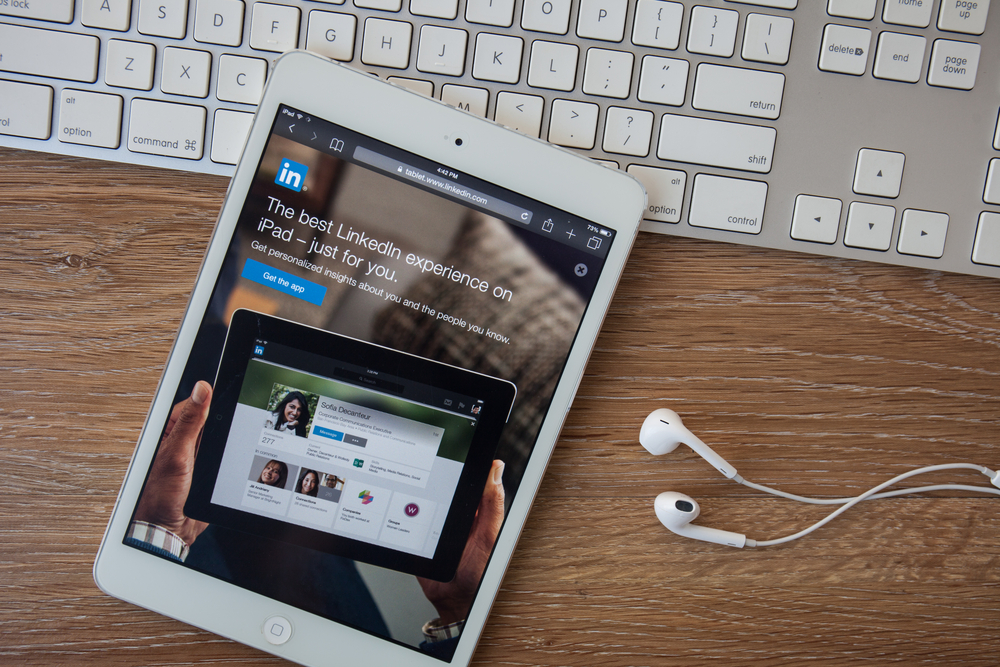 They are checking you out. Tell me, does your profile communicate what you want or did you throw it up in a rush? Does it say anything about you? Or is it just about how wonderful 'Acme Recruitment' is? Sorry to be blunt but I look at a lot of recruiter profiles and they are bland #vanilla.
People buy people no matter what you might think; especially in the relationship business which is the foundation of recruitment.
Does it state your value proposition? In other words, what value you bring to your clients and candidates.
Your LinkedIn profile is a valuable marketing and sales tool for you. Give it the credit it deserves.
Remember LinkedIn is both a search and MARKETING tool. Use both aspects and you will accelerate your results.
Important
As an ambitious recruitment organisation, THE marketing strategy to master is email marketing. It will consistently deliver both candidates and clients.
In a special complimentary training Webinar,  we give you the template for writing emails we use for our clients and the exact 4 campaigns that are working now.
You can register here.