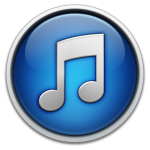 Podcast: Play in new window | Download
Subscribe: Apple Podcasts | Android | RSS
Transcription:
(Prefer to read? Here is the transcription. Please excuse any typos.)
Your website is the equivalent of your shop window. In the recruitment world, apart from LinkedIn, it is the main way people find and experience you and your organisation and brand. A lot of recruitment websites are out-dated, hard to navigate, with content that doesn't profile what the recruitment company really offers; and over time that will impact how they perform.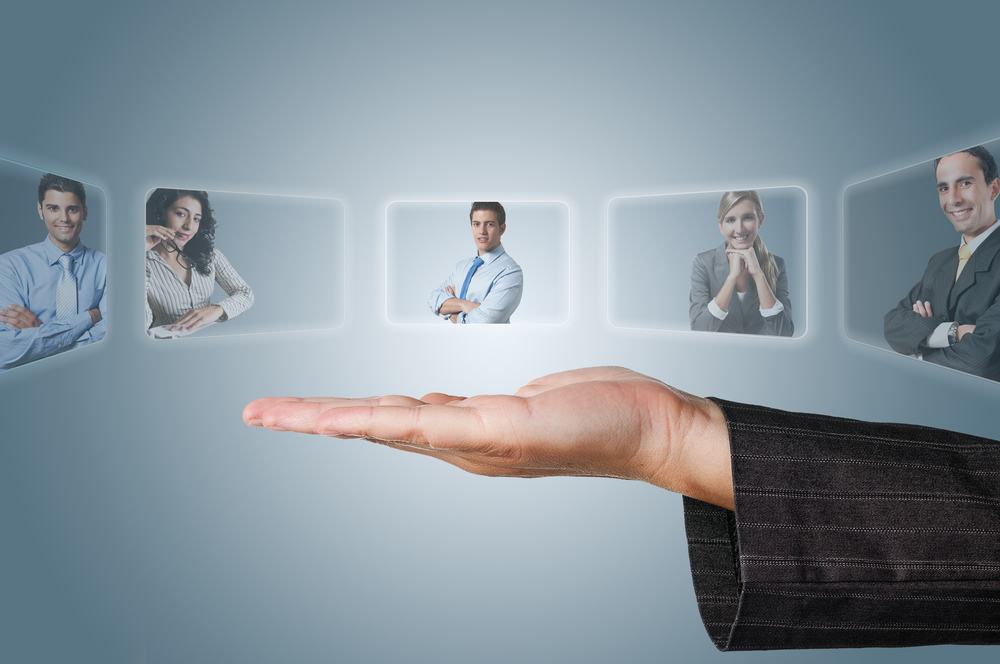 Here is one of the major challenges. Last year Google changed its search ranking methodology again. This time to favour mobile responsive websites. Have you changed yours yet?
I hope so because if you haven't you are unlikely to maintain any search rankings and you might be missing out on 50% of the traffic you could get.
Think about it, are great candidates going to be looking at a recruitment website in work?
Unlikely, though they will on their way home via their smartphone or iPad. If they can't see you properly, off they go to the next website. It really is that harsh.
The goal of your website is to capture leads and compel visitors to get in touch. The marketing word for this is, direct response. This refers to the actions you want visitors to take.
Few recruitment websites make this their main function. Here are questions for you to consider when analysing if your website is geared up to generating leads:
Do you have a call to action on every page?
Do you have something of value to give away in exchange for an email address? For example, like a free report or white paper
Is your phone number 'above the fold' and easily viewable?
The minute people land on your home page do they know who you are and if you can help them. In other words, is your value proposition to your market clear and evident?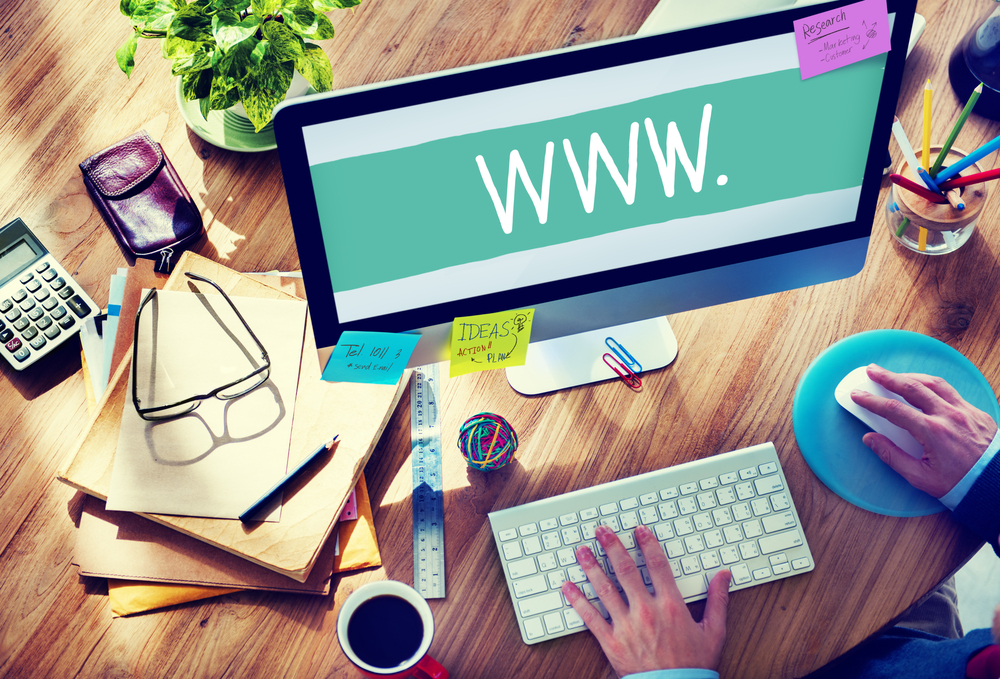 Were your answers yes or no? If no, take action on these four areas, as alone they will make a significant difference to your results.
Now let's talk about the goal of being distinctive in the market.
The latest research says that branding is important. Clean and simple is the order of the day. The great thing is that large corporations have done all the hard work for you when it comes to the direction you should be heading.
When you notice that Tesco, eBay, Microsoft, Booking.com and John Lewis are changing their designs, take notice. Why? Because they spend millions on testing what elements convert.
So why the big website push? Here are some facts from three of the biggest online market research companies; e-marketer, Marketing Sherpa, and Gartner:
85% of people search online for a service provider of any description.
90% of people validate/review a pending 'purchase' by researching online first.
You only need to take note of your own behaviour to know it's true? So imagine a great candidate wants to move and he or she starts looking online.
They have an option of a couple of recruitment companies they have found on Google. One website looks old and unloved. The copyright at the bottom might even say 2012. Then they find another website that is modern, clean and crisp. Which one do you think they might contact?
Here is some human psychology for you.
We are impressed by image and what 'things' look like.
Last year a good friend of mine got married. She is 65 and a stylish lady. I was a witness and it was important that I played and looked the part. Both her and her future husband had sadly lost their respective partners and this was a special occasion for them. A posh hotel was the order of the day. When I saw where we were going I knew the outfit I was going to wear was not appropriate!
So goodbye M & S, hello Selfridges.
The power of image and branding has a major effect on us all. It is common sense really? Let's go back to our candidates and clients looking online. I suspect a new role or outstanding CV is even more important than a wedding outfit.
The connection they will make is…..better website…..access to better clients or talent. Tell me have you ever walked out of somewhere because it didn't look or feel like your type of place?
Its human nature and that is exactly what we all must remember when it comes to our marketing. Especially our shop window.
Important
As an ambitious recruitment organisation, THE marketing strategy to master is email marketing. It will consistently deliver both candidates and clients.
In a special complimentary training Webinar,  we give you the template for writing emails we use for our clients and the exact 4 campaigns that are working now.
You can register here.