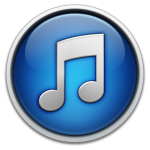 Podcast: Play in new window | Download
Subscribe: Apple Podcasts | Android | RSS
Transcription:
(This is a direct transcription please excuse any typing mistakes.)
In an earlier post we discussed the value of honing your marketing and sales process, as the most logical way to make more placements.
All well and good and yet some organisations still make it hard for both candidates and clients to engage with them which unwittingly creates friction in the process.
Friction happens in a sales and marketing context when the overall experience of your brand fails to align. The outcome is that it doesn't 'feel right' or 'sit right' for your customers, which unfortunately means they often do one of a few things:
They walk away
They don't call back
They make assumptions about you and your recruiting expertise and tell everyone else
Where it can all go wrong
Your recruitment brand isn't about how great your gorgeous new logo looks. It's about what is the value of your offer, how is it delivered and what experience are your potential prospects having throughout the process with your recruitment organisation.
This is from registering a CV or giving you a role brief, through to picking up the phone and having a conversation with one of your consultants. And everything else that then follows on as you deliver your service.
It's not just recruitment that can fall foul of this. Though 'relationship centered' sectors which staffing and recruitment are have to be particularly aware.
In the last 7 days I have had two classic examples at both ends of the spectrum. On Saturday we visited a hotel in the lake District which we were checking out for one of our residential events; they weren't aware of this or the potential revenue we could put their way.
The service and food were exceptional, from running to the car with an umbrella ( it was pouring down) to swapping the starter that I wasn't keen on.
Contrast this with an experience with a well-known optician, where I 'shouldn't' have gone! a few days later.
They might be having some local staff challenges and the service was shocking. Nothing like how their brand communicates what my experience 'should' be like.
Remember your marketing and sales messages are communicated through multiple channels; including how your team members interact with your clients and candidates.
Where should you pay attention
It starts with your messaging and how that is communicated across all your marketing channels and through your team members.
Do you know what is important to your target market and do you communicate this in a consistent way? If not this needs to be your first port of call. Create your value proposition for the market and communicate this everywhere. Your website, your LinkedIn company page and remember ALL your LinkedIn profiles must be consistent in what you communicate.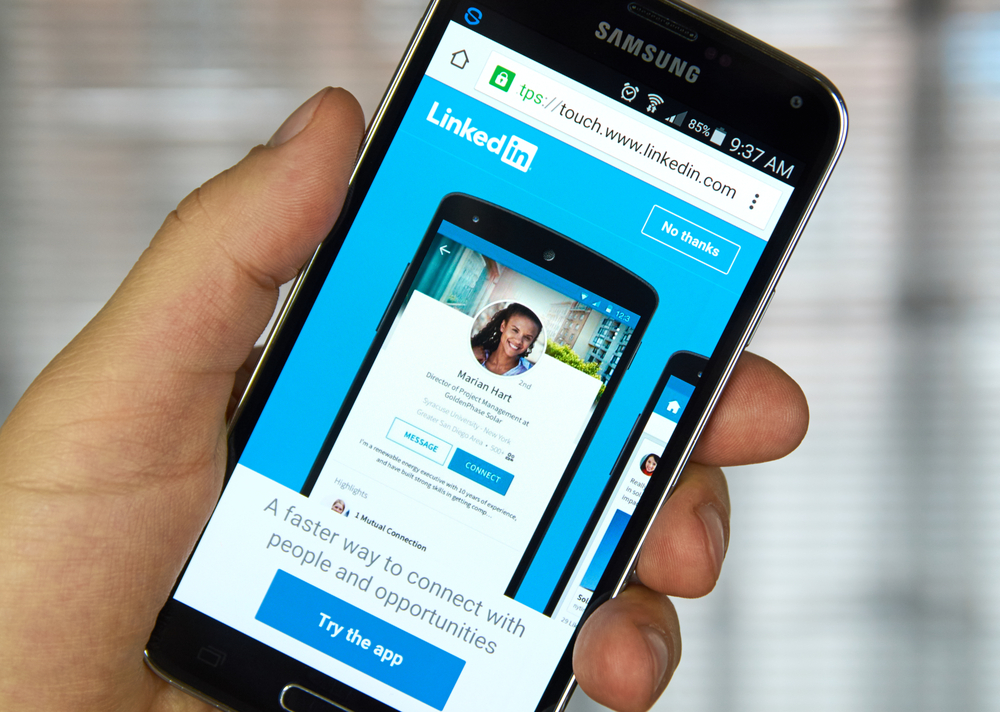 Though Facebook and Twitter have a more 'relaxed' style of communication don't let that dilute your brand.
The sales and marketing messages that come from your value proposition need to be communicated in print, online and out of the mouths of your consultants.
If you haven't developed the ideal candidate and client customer journey process map, put this on your task list and mark it as urgent.
Recruiting a key member of staff or joining a new organisation are major events for all concerned. People will check you out, especially online. And unfortunately many folks are looking for a reason not to use recruiters.
When was the last time you 'Googled' your company? What came up? Importantly does it communicate a consistent brand and message that will appeal to your market and one you are proud of?
If the answer is no its likely you are repelling rather than attracting the folks you want.
The good news is that any organisation can change this. Start at the beginning by crafting your value proposition to the market that you serve.
Importantly (many organisations forget this) get your team involved as they will be the first human touch point where it can all spectacularly fall down.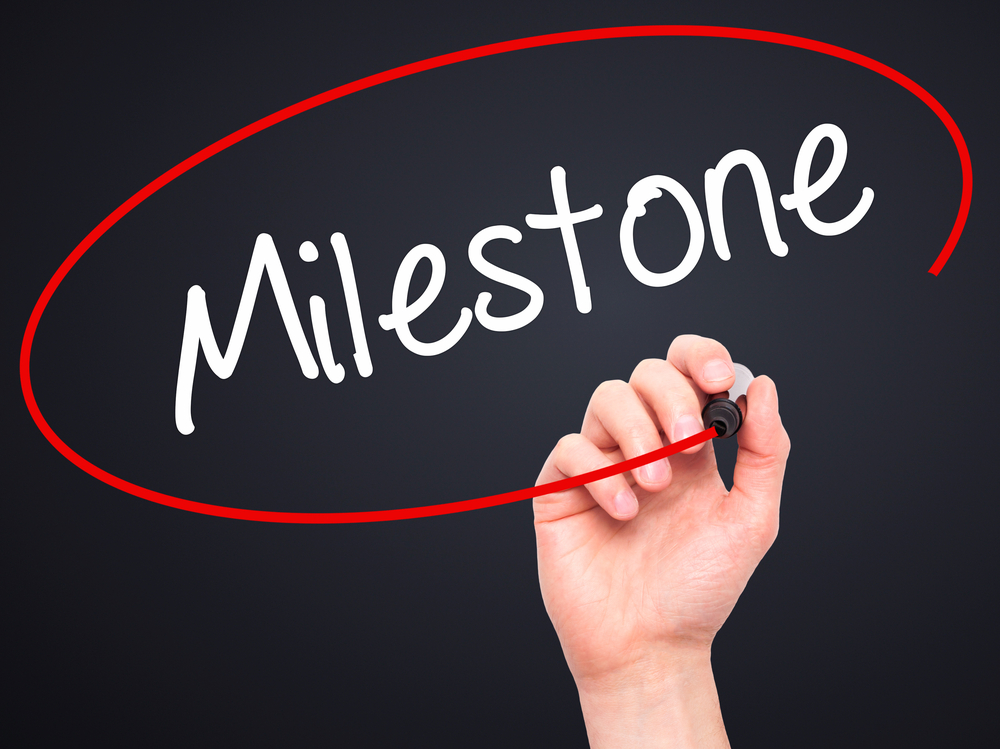 Develop your plan and have key milestones along the way. It starts by having a discussion with your current clients and candidates and their experience of you. Is it what you want? If not what needs to change and how will you make that happen?
In a competitive market like recruiting differentiation is a challenge. However, a strong brand presence that communicates how valuable your offer is will make you distinctive in your market.
Ready to do the work?
Important
As an ambitious recruitment organisation, THE marketing strategy to master is email marketing. It will consistently deliver both candidates and clients.
In a special complimentary training Webinar,  we give you the template for writing emails we use for our clients and the exact 4 campaigns that are working now.
You can register here.