Podcast: Play in new window | Download
Subscribe: Apple Podcasts | Android | RSS
How to get more recruitment clients?
It's a goal I hope all recruitment directors and their teams have. The truth is that recruitment organisations scale and grow by having a constant supply of warm leads. Though we are in a short skills market where excellent candidates need to be unearthed; nothing starts until a client gives you a job to fill.
The Next 90 Days
The other night I was watching something online where the individual in question was throwing down a 100-day challenge. As I am recording this a few months before Christmas, I can see his point. With the end of the year literally weeks away it's time to consider what you might achieve before you switch the Christmas lights off in the office as you leave for a well-earned break.
Success Seeking Powers
As human beings, we are success seeking creatures, therefore, setting a goal spurs us into action. Make it stretch too with some accurate thinking…………
Know Your Numbers
If you are thinking about what could happen before the end of the year a good place to start is knowing your numbers. That means your conversion metrics, KPI's, cold to sold. What is the best quarter you have had? Then the plan is to do that and then some. What SPECIFICALLY did you do? So often we forget to audit what is working so that we can refine and do more of it.
Visualise and Speak It into Being
OK let's think about how our brain works and our conscious and subconscious mind. The mind doesn't know the difference between what is real and imagined. Therefore visualise what you want and not what you don't want. It's an essential strategy of every single successful business owner. Look at the recent World Athletics Championships, what did you notice about individual performers and their attitude and approach? Jim Carrey, the well-known actor, set a goal to be a famous and wrote a cheque for $11million dollars to himself when he was less than successful! It was his focus, and energy committed to what he wanted that worked. Hey, we are only talking about a 90-day goal here….. Think and Grow Rich is the timeless classic business book, it's a must read.  Chapter 14 talks about auto suggestion. It's recognised that we can programme our subconscious mind, therefore, make sure you feed it what you want.
Past Clients
In the words of Jason Donavan and the Amazing Technicolour Dream Coat….. any client will do (I think he said dream though)! It's a well-documented fact that past clients (provided you have delivered an excellent service) are more likely to work with you again provided you get on the phone and ask them to. Though the term is a bit crass, this really is low hanging fruit. At the back end of last year, I wrote a post for
Recruitment Grapevine that might help here.
Clients That Said No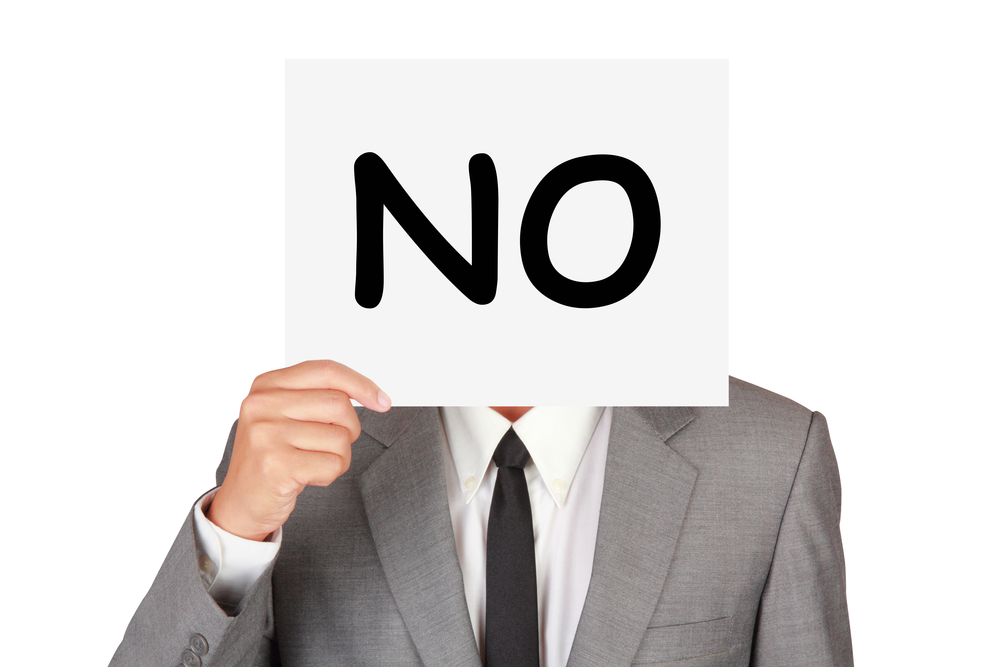 This week someone joined our Superfast circle that we first spoke to over three years ago. Though they spontaneously got in contact again with us, I am sure you get the rationale of this. #Buyerscycle Business moves at a pace, and whereas a client might not have been recruiting six months ago now, they are now……. get on it.
Email Your Current Database
Two important principles in action here. First, unless you engage with candidates and clients, nothing will happen. In today's business climate people are more likely to open an email than answer your phone call as a first step. Therefore, email with a value add offer. Be that a template, a video, a white paper. Then do more of it and follow up. This sets up a warm call. Set your team a target and reward them for the activity (input). It might be the person that makes x number of calls and the person that books x number of client meetings. If you know your numbers, you know this will work.
Make an Offer
Everyone loves an offer. Though I wouldn't necessarily recommend reducing your fee, it could be an option that if they place x roles with you, one will be at a reduced fee. Alternatively, how about creating a targeted campaign to market out a certain number of your hot candidates. Or a free psychometric or behavioural test as part of the process. Important make this time limited which created an impetus to act. I
talk about this more here.
Create A Promotion/Campaign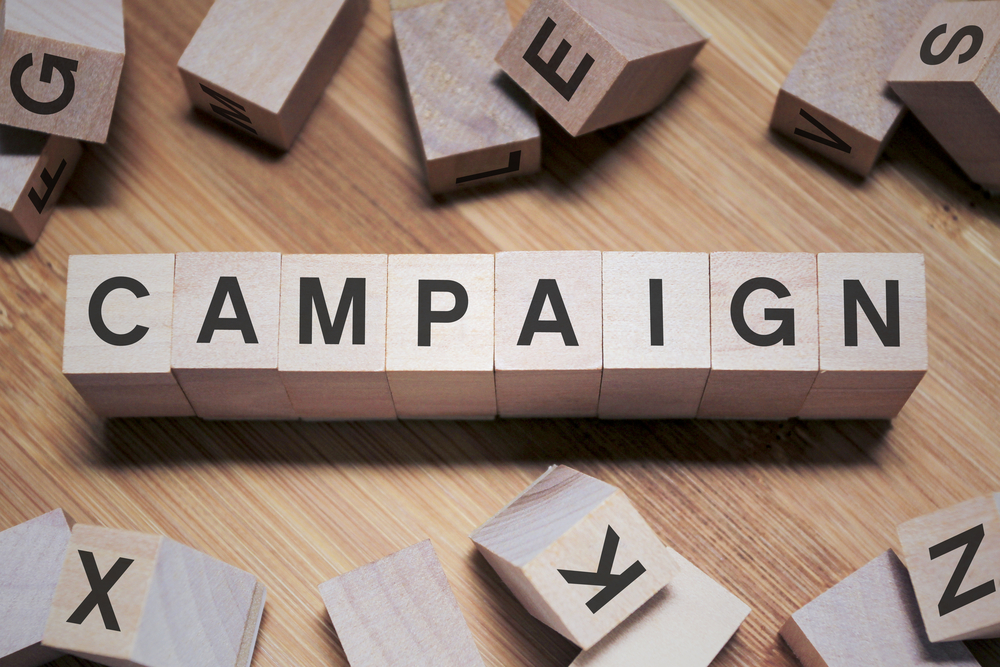 The one strategy that consistently works is creating a campaign/promotion. I am recording this as STOPTOBER arrives. Every year in the UK there is a stop drinking campaign, and it works and brings in a wad of cash for a well-deserved charity. Promotional campaigns work. Period. They work because they are time sensitive and have a laser focus. Incentivise the team on specific activities, and you will notice a kick up of energy that leads to action that leads to results.
Next Steps?
Commit to acting, and this could be you best end of the year ever. Want some help and encouragement? Then send us an email here we have
something that will help.