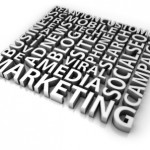 Digital Marketing for Recruitment Companies has taken many twists and turns over the past few years. Since the explosion of digital and social media, recruitment organisations are now using these mediums as a way of engaging with both clients and candidates online. Done correctly, content marketing for recruitment companies can be hugely successful. Done wrong and it can have a massive impact on your business. Below are the three C's to remember if you want to get it right.
Creativity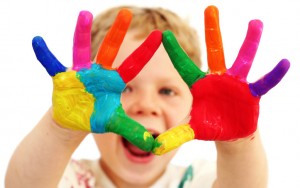 Using content in to market your company is a relatively new strategy. However, it has gained popularity quickly and is now used by thousands of recruitment companies. To be successful using this technique, it's is important to make sure you are creating the right content and targeting it to the right people. Your content needs to be interesting and relevant to the your target customers; be that clients, candidates or your own talent.The content needs to contain information which is useful and will make that person want to return to your site.
People no longer wish to know how great the company is, they read that all the time. Most of the people visiting a recruitment site will want to read content that is appropriate to their job search. Blogs such as 'Top 10 Interview Tips' will not only offer readers advice but keep them engaged.
Copyright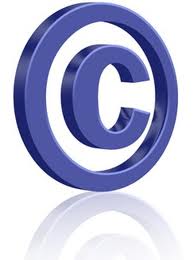 Keeping it original is vital when you are marketing. The Internet is flooded with fresh content in real time. If something is new and trending in the world of recruitment, your followers will want to know about it. What is trending today may not be tomorrow. Creating content to deadlines can be difficult. However, one major issue that any company must be aware of is copyright. If somebody else is writing your content for you, it may be good practice to just check from time to time that they are not reproducing content published by others and passing it off as their own; it happens!.
Consistency
When marketing your recruitment company it is important to remember that once you have an audience, you must be consistent. If you are posting regular and relevant blogs, chances are you will have returning traffic. For job seekers, this content could be a very useful source of information. If you suddenly stop posting for some reason, you can lose your traffic.