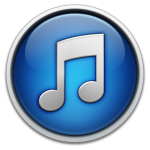 Podcast: Play in new window | Download
Subscribe: Apple Podcasts | Android | RSS
Transcription:
(Prefer to read? Here is the transcription. Please excuse any typos.)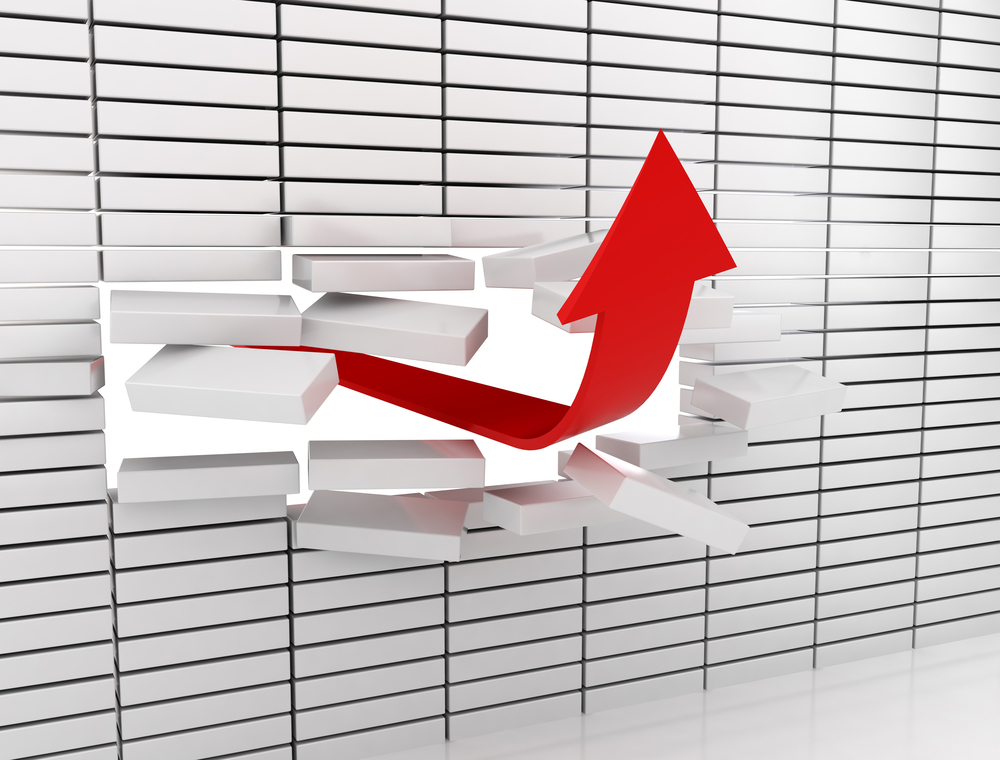 With literally a month till the nation shuts down (apologies to our visitors from outside the UK, we get insane holidays at Christmas) there is still time to push your numbers up and set up a great start to the new year. This is a quick post today with a simple and straightforward message.
It's a simple strategy that many people forget about. I alluded to it in a previous post and wanted to remind you while there is still time.
It's known as the bird in the hand strategy.
Fundamentally the easiest 'prospect' to convert is one you already have. At this time of year, it's particularly easy to do.
Why? Because your consultants have a hundred different reasons to be on the phone calling candidates and clients.
Here is a list if you are scratching your head about where to start.
Checking in as we haven't spoken much this year?
Wondered if your recruiting needs are changing next year?
How has your career moved on in 2016? Still happy or ready for a change?
We wanted to send some light reading over before the end of the year here is our new white paper
What is the best address to send a 2017 calendar I have for you?
Have you read our latest blog on career planning?
……………the list goes on and on.
The truth about this group is they are already pre-disposed to do business with you and especially if they have had a positive experience in the past.
A key part of creating a growing recruitment business is making sure you don't lose the clients and candidates you already have relationships with, unfortunately, it's common in the staffing world.
Client retention and satisfaction is key for any organisations that want's to thrive.
Though you may or may not pick up a role……. Hint: You probably will. The mere act of being on the phone will make you front of mind. As the Christmas spirit is flowing and people are more open to a conversation you might be surprised how your consultants can fill up their diary for a great start in the new year. You could even use this as an incentive we mentioned it earlier here.
Important
As an ambitious recruitment organisation, THE marketing strategy to master is email marketing. It will consistently deliver both candidates and clients.
In a special complimentary training Webinar,  we give you the template for writing emails we use for our clients and the exact 4 campaigns that are working now.
You can register here.