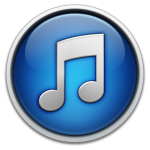 Podcast: Play in new window | Download
Subscribe: Apple Podcasts | Android | RSS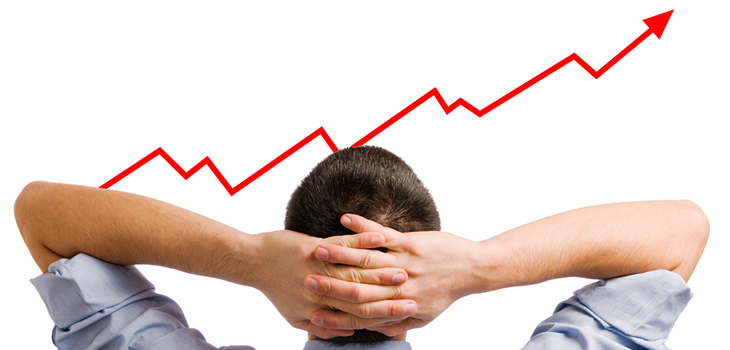 Transcription:
(This is a direct transcription please excuse any typing mistakes.)
Last year I went to Sydney to attend a marketing conference. Luckily I got to spend time with a number of amazing entrepreneurs and business owners. Whilst I was there I was able to have a number of conversations about what makes a business successful in today's economic and internet driven world.
When I came back I analysed the information and I was able to hone down 3 key areas that are absolutely vital when it comes to moving your business to the next level.
What was good about this event, as with many marketing conferences, is the people that you meet. You have an opportunity to rub shoulders with like-minded business owners that have taken their business in some cases to 8, and 9 figures.
Being around that type of person you start to learn about what were the focus points that made a big difference for them, which interestingly they are more than willing to share this.
I was scribbling notes frantically and there were 3 things that stood out for me that I want to share with you. Then you can look at these areas and how you implement them in your own recruitment company.
Systematization
If you don't have systems in your business then you will never be able to leverage what you do. There comes a time when we all start our business when we tend to, "fly by the seat of our pants". The minute that we decide to take our business to the next level, you have to have a system and process in place.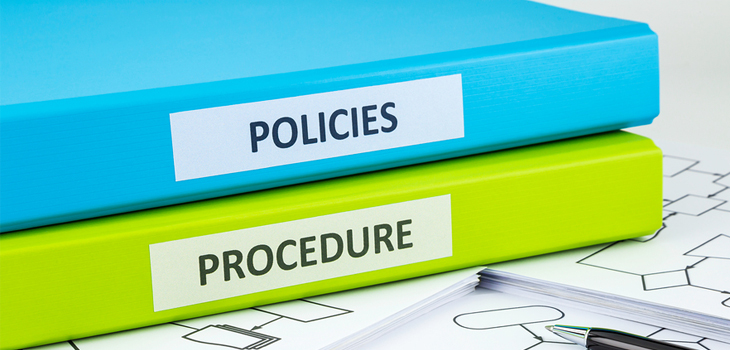 Look at some of the major organisations and how well they do and you appreciate what a system can do for you. Look at McDonald's. They have their system honed down so they can  employ young kids to work in their restaurants and deliver a relatively good service. All of it is mapped out and they can make a good profit from it as well. It is because they have a system and they have a system that works.
What systems can you develop around, marketing, sales, people management ?
Key Performance Indicators
Imagine for you in your business, you have a system that you have worked out, that you know delivers results and that will start to enable you to accelerate your growth and a big part of that is having some key performance indicators to know the things that will make a difference.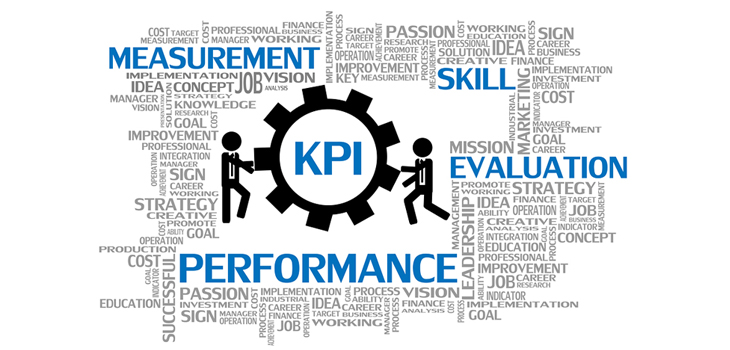 When it comes to recruitment it could be:
The number of CVs that you send out.
The number of emails.
The time spent on business development.
The number of first interviews.
Your CV to interview ratio.
It could be the number of emails you send out.
The number of follow-up phone calls that you make.
The number of clients that you have on your database,
How often you communicate with them.
It could be, if someone hasn't placed a candidate within 6 months then there is a process that kicks in where you contact them.
It's all those types of things that you then measure that will enable you to know if you are on track.
Your Mindset
So 1 is systemization, 2 is looking at your KPIs and how these work for you to be able to measure what you are doing and then finally there is a mindset piece. Some people might class this as number one. The truth ? If you can't 'imagine' your future then it will be hard to bring it into reality. To grow you will also need to do different things……..
"If you are not growing then you are retracting."
Everybody else around you, the whole world is about growth and if you aren't growing by the pure nature of growth you will be falling behind the rest of your colleagues.
What you were doing 6 or 7 years ago will only produce a certain level of results. If you now want to improve your results, performance and profit to a new level then you will have to do things differently.
Everything you want is outside your comfort zone and that is what you have to focus on with regards to your mindset and how you move your recruitment business to another level.
For example, in today's environment, certain sectors are more candidate driven than others. What strategies and processes do you have in place that are going to attract candidates? When candidates are looking, they don't just move jobs without some degree of thought. Particularly the higher fee earning candidates that the majority of ambitious recruiters we speak to want to place.
Candidates like this don't just think; 'I am going to move companies tomorrow'. They think this process through and they are wise to the value that a recruitment organisation can give them especially if they start to search online. This is where we share with clients our process for authority positioning. Look at what you are doing and notch it up a gear.
This is where we talk about thinking about your mindset and thinking that this is what we did and these are the results we achieved so now what? What do we do next that takes it to a new level? That is what real entrepreneurs and business owners that are interested in business growth start to do. They are never complacent. They always take things to the next level.
Look at what you are currently doing and notch it up a gear.? What do we do next that takes it to a new level? That is what real entrepreneurs and business owners that are interested in business growth start to do. They are never complacent. They always take things to the next level.
Ask yourself the question, "What do we do next that will take us to a new level?" That is what real entrepreneurs and business owners that are interested in business growth do.
Where can you start ? How about a complimentary call with us ? Click the link and book in your slot.
If you need help in growing your business please contact us.
Important
As an ambitious recruitment organisation, THE marketing strategy to master is email marketing. It will consistently deliver both candidates and clients.
In a special complimentary training Webinar,  we give you the template for writing emails we use for our clients and the exact 4 campaigns that are working now.
You can register here.